Bluestones Medical is an industry-leading healthcare recruitment agency based in Chester, Cheshire. Our vocation is to provide the NHS and other private clients with the highest calibre of healthcare professionals. We help clients meet their staffing demands, so they can provide their patients with the very best care.
We're proud of our extensive team of healthcare professionals that represent us. From our ITU Nurses and ODPs, to our Community and Mental Health Nurses, they simply are the best around.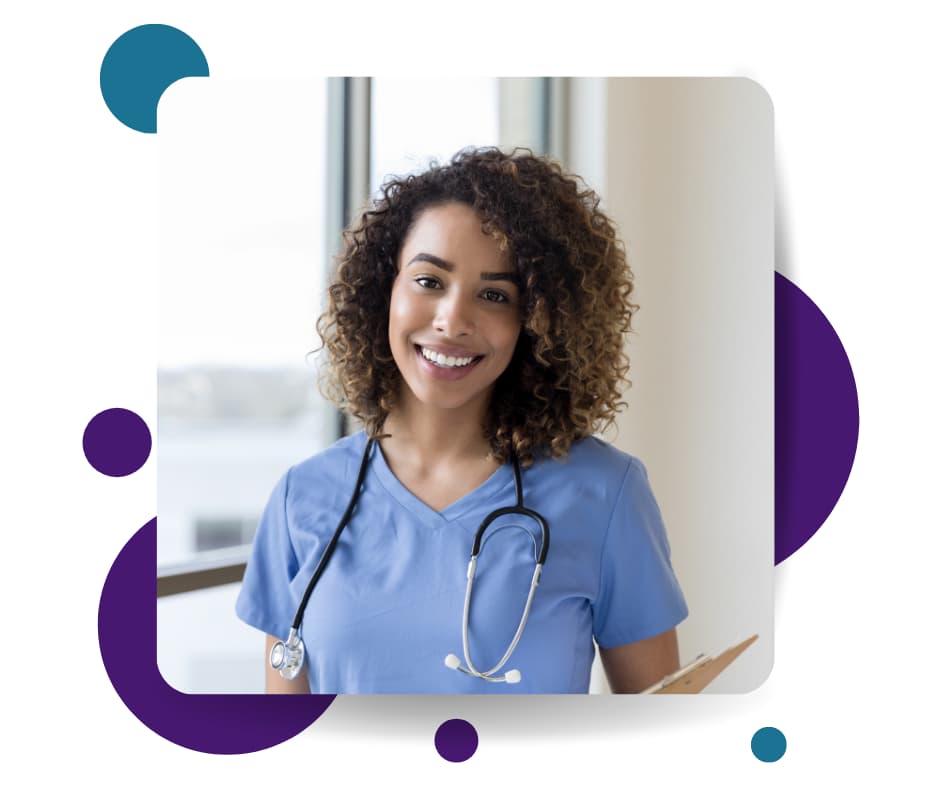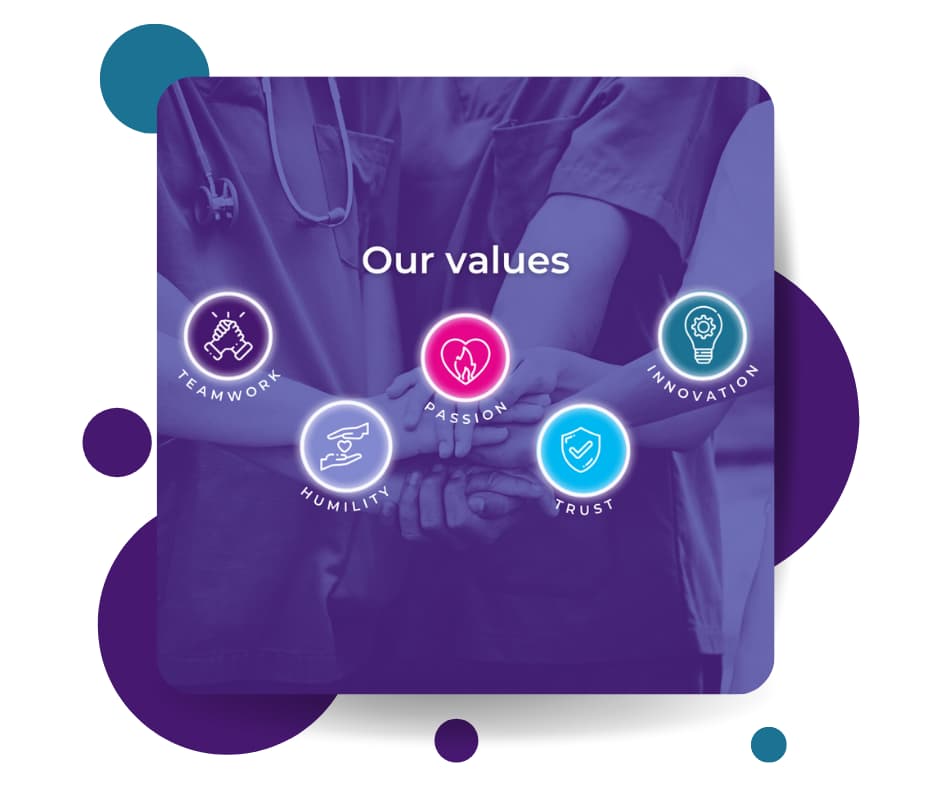 Our values
Here at Bluestones Medical, it is imperative to us that we live and breathe our values. That way, we'll never go far wrong when providing our clients and candidates with best-in-class service. We want the best for everyone who works with us and will always go above and beyond to tailor our service to meet individual requirements. You're in safe hands with Bluestones Medical.
Our candidates
We like to refer to our candidates as our Marvels. Why? Because the definition of 'Marvel' is a 'wonderful or astonishing person or thing', so we think this is a pretty fitting description for the healthcare professionals we have the pleasure of working with.
We pride ourselves on wrapping our arms around our Marvels. We ensure they're earning the best pay rates, enjoying a work-life balance that suits them, receiving regular training, and that they feel supported in experiencing different settings and Trusts. We've had the pleasure of supporting so many of our Nurses, ODPs and other healthcare professionals climb the career ladder and we look forward to this continuing for many years to come.
Find out more about the lucrative benefits package that we offer to our Marvels HERE. Alternatively, click HERE to register your interest & a member of the team will be in touch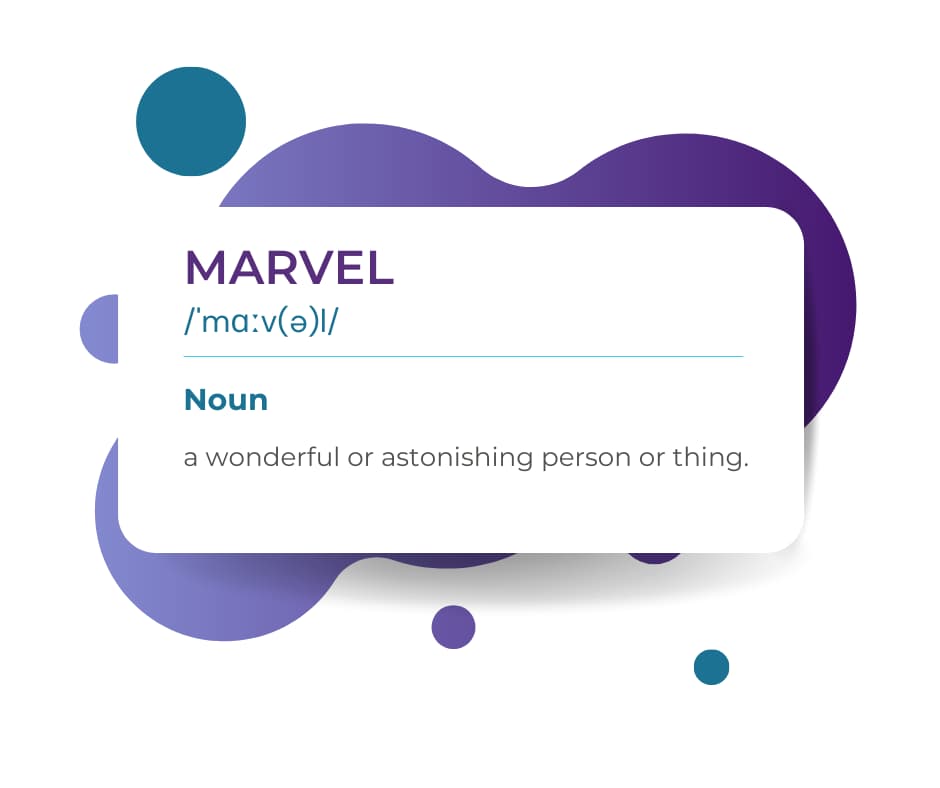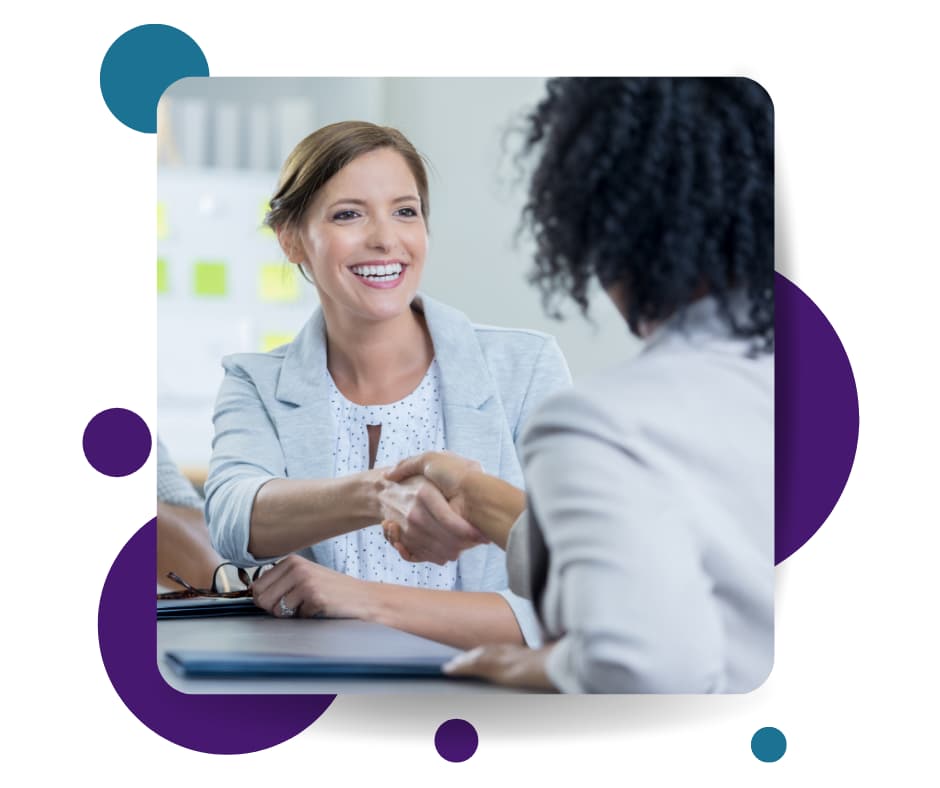 Working with clients
At Bluestones Medical, we create bespoke recruitment solutions for our clients across our chosen specialisms. Ensuring that we provide our clients with impeccable service is of utmost importance to us. We dedicate time to fully understand your business, the type of employees you require, your culture, and your values.
We pride ourselves on providing our clients with the highest calibre of candidates who can deliver the highest standard of patient care and clinical safety. Please do give us a call to have a more in-depth conversation about how we can support your staffing demands.
Meet our clinical team
We're extremely privileged to have our very own, in-house clinical team who are on hand to offer their expert support and advice to all our Marvels. Annette, Lara, Arthur & Linda have over a century of nursing and social care experience between them. Therefore, they're an amazing resource to tap into. From 1-2-1 revalidation sessions and appraisals to an experienced shoulder to lean on, our clinical team is here for you. For more info on how they can support you, register your interest today HERE