At Bluestones Medical, we take our corporate social responsibility extremely seriously.
One of the many ways we ensure we do this is by giving back and making a difference in the local community.
In July 2021, we partnered up with the Hospice of the Good Shepherd who is based in Chester, Cheshire.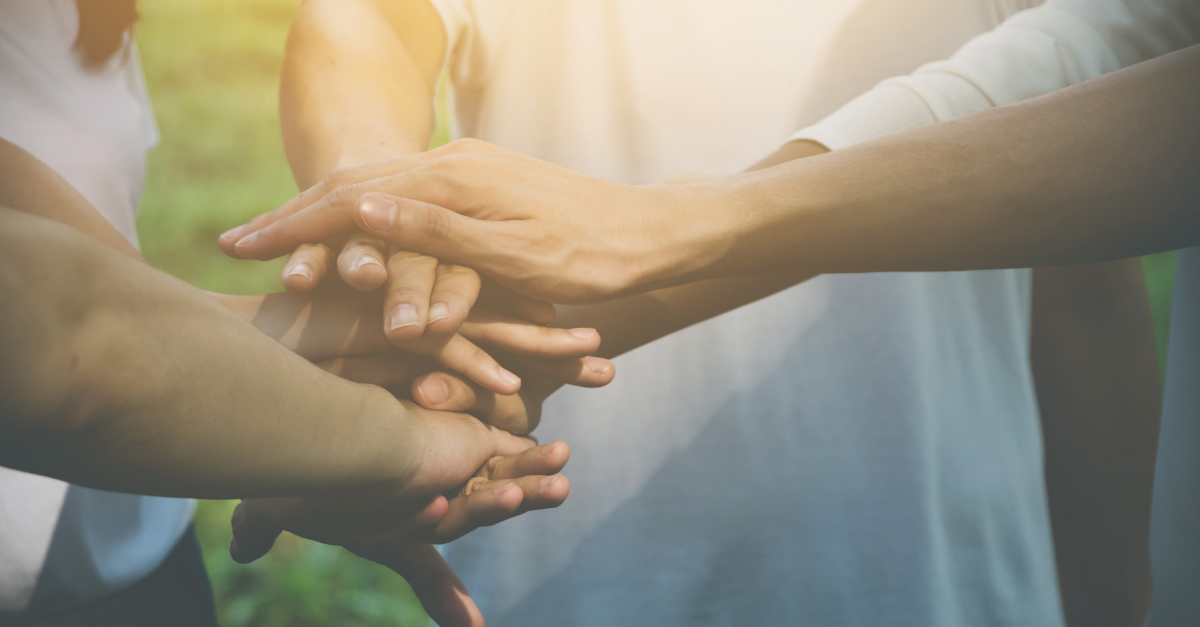 About our partnership with the Hospice of the Good Shepherd
Each year, we ask our internal team to vote for a charity they would like us to support and this year, the Hospice received the most votes.
The Hospice was kind enough to come and pay us a visit, to tell us about all the astonishing work they do on a daily basis.
What really hit home for the team was how little the Hospice receives in Government funding. Only 24% of the necessary finance comes from the Government and it is down to the Hospice to raise the remaining 76% themselves.
About the Hospice of the Good Shepherd
The Hospice's dedicated team of staff and healthcare professionals aim to meet the unique physical, emotional, social, and spiritual needs of those with a life-limiting illness, and to help maintain their dignity. They provide specialist palliative care for people with cancer and non-cancer life-limiting illnesses, at all stages of their illness.
They're not just focused on our patients either. We fully recognise that it's also a difficult time for relatives, carers & friends and we provide support for them too.
In 1989, the Hospice was officially opened by HRH Diana, Princess of Wales, who was escorted by the Duchess of Westminster, their Patron, and watched by many supporters, staff, and volunteers.
You can find out more about the Hospice HERE.
Our target
Over the next year, our team will pull together to come up with a range of different fundraising activities. We have made it our target to raise £11,000 over the next year, as this is what it costs to run the Hospice for just 1 DAY!
If you feel you would like to donate, you can do so on our JustGiving page. We know how tough times have been, so any donation you can make, no matter how big or small, would be very much appreciated by the team and the Hospice.
We will be sure to keep everyone up to date without activities on our social media pages. Please follow our Facebook, LinkedIn, Instagram & Twitter pages.
Saturday 14th August 2021 – Climbing Snowdon
How much did we raise? £1,572! Read more about our walk HERE!
Charity football match – Bluestones Medical vs Bluestones Investment Group
On Friday 8th October, we organised a charity football match to support our fundraising efforts. We raised over £200! You can find out more about the match and what took place HERE.
Charity ghost hunt – December 2021
This was a fantastic event organised by our wonderful Sian Valentine at Smethwick Baths, Birmingham. We raised over £400 which was fantastic!
Office Easter-themed charity day – 8th April 2022
This day involved a special guest from the Hospice, a bake-off, bake sale, and a raffle raising over £650! Find out more about the day HERE