Who are Bluestones Medical Complex Care?
Bluestones Medical Complex Care is a CQC registered care provider based in Chester, Cheshire.
Our vocation is to create, facilitate and implement the highest quality complex care packages for service users aged 16 and over, at home and/or in the community.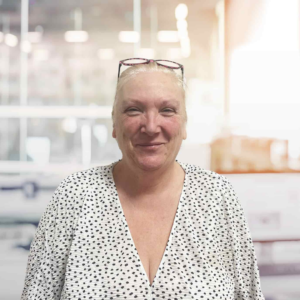 Linda Williams
Registered Manager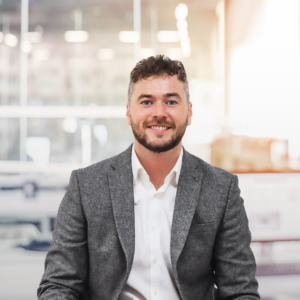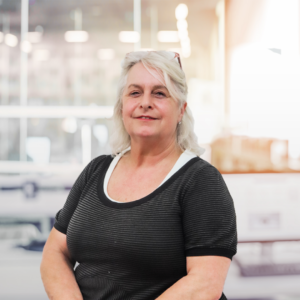 Annette Leavy
Clinical Manager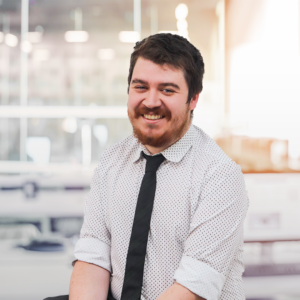 John Durnford
Senior Consultant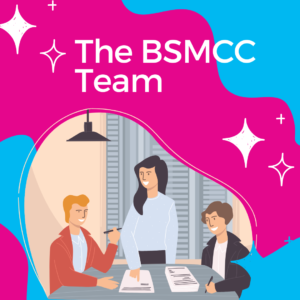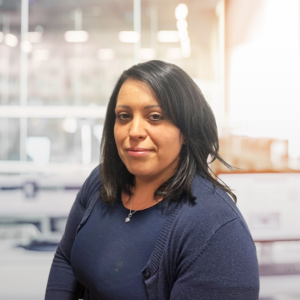 The team here at Bluestones Medical Complex Care are a group of compassionate and knowledgeable individuals who all share the same common goal of wanting to better the lives of our service users, whilst offering our clients the best possible service to meet their requirements. How do we do this? By nurturing our candidates and upskilling them as much as we can, to allow them to flourish and provide the best possible standard of care.
Linda, our experienced, in-house Clinical Manager, ensures that every care package request we receive has a thorough assessment. From this, a detailed care plan is developed using the most up-to-date policies and assessment guides.
Why you should make us your care provider of choice
A personal approach
We guarantee a tailored care package that is in line with the provision of care, by utilising and listening to the guidance from our client. The Bluestones Medical Complex Care team assembles staff from our readily available workforce, to suit the needs and/or the personality of our service user(s). Our aim? To provide our service users with independence, choice, and opportunities that will in turn have a lasting, positive impact on their quality of life.
A highly skilled workforce
We like to refer to our candidates as our Marvels. Why? Because the definition of a Marvel is 'wonderful or astonishing person or thing', so we think this is a fitting description of our candidates and the work that they do. We're proud of our team of exceptional Support Workers, Healthcare Assistants, and Nurses who can be on hand to assist with mental health needs, learning disabilities, physical disabilities, family support, and provide emergency care for at-risk children and young adults.
We're passionate about recognising and rewarding our workforce, ensuring that they feel motivated and appreciated to provide the highest possible standard of care to our service users. Thanks to our in-house team of highly skilled and experienced clinicians, we can offer all our candidates regular, extensive and rigorous training all year-round. We can even provide specialist training when required, to equip our workforce to assist with the rarest of conditions.
CQC
Bluestones Medical Complex Care is proud to have been awarded our CQC registration. This means you can have confidence that our workforce is of a high calibre and can deliver results for our service users. We have a dedicated, in-house candidate development team who are responsible for ensuring all our candidates are fully compliant and ready to work whenever they're needed. We understand that expectations are high when it comes to providing provisions of care, but you can trust us to deliver results in line with terms set by national frameworks.
Services we can provide
Rapid Deployment
We pride ourselves on our ability to arrange care packages quickly and effectively. This is down to our in-depth clinical knowledge, extensive database of healthcare professionals, and our highly experienced consultants.
Clinical transitioning
 We can support when a clinically supervised support package is needed to avoid hospital admission or to help a patient return home after a hospital visit. From spinal and neurological damage, to end of life and numerous other physical disabilities, a quality service of continued care can be provided for both adults and children.
Home & community
Our network of highly skilled Support Workers, HCAs and Nurses allow us to deliver specialised care in a home setting or in their local community.
Emergency care, and children & adult respite
In the unfortunate case whereby a family or care placement has broken down, we are able to assist in the short or long-term care. Mother and baby supervision can be provided in a hospital setting or cases of family supervision all fall under the scope of Bluestones Medical Complex Care.
Semi-independent care
 Our team can provide the provision of supported accommodation and one-to-one key worker support for young people leaving care to enable a smooth transition into independent living as an adult.
It would be a privilege to work in collaboration with you, changing the lives of our service users for the better
If you are considering making Bluestones Medical Complex Care as your care provider of choice, or you would like to know more detail about what we can do, please do get in touch:
T: 01244 445 072
E: complexcare@bluestonesmedicalcomplexcare.co.uk