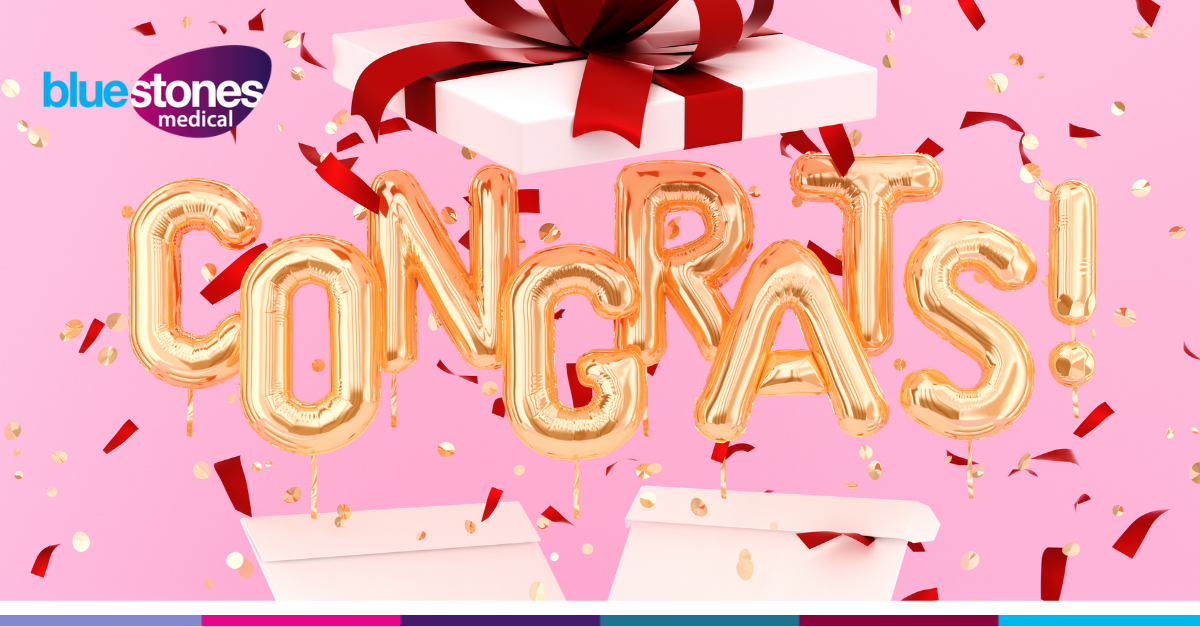 HUGE congratulations to our wonderful Natasha Davies who has been promoted to senior consultant.
Tash works extremely hard and is very much loved by the Bluestones Medical team, as well as our amazing nurses and healthcare workers.
Each week, we ask the team to vote for their 'Medical Marvel' of the week. This is a fellow team member that they feel has gone above and beyond and achieved great things.
Here is what one member of the team had to say about Tash; "You can tell that Natasha genuinely cares about the success of not just herself, but the whole business too. She is always willing to do what she can to help the wider team – thanks for everything you (and the whole fulfilment team) do!"
We're all so proud of our Tash! Well done.