It's time for another "Nurse of the Month!"
What can the Theatres team say about Kate? Kate is hardworking, loyal and will do everything in her power to promote Bluestones. She is a great candidate to have and we are truly grateful for her hard work. She provides insights to the world of agency work which helps the team to appreciate the work our candidates do. Thank you Kate
Hayley Parry, Theatres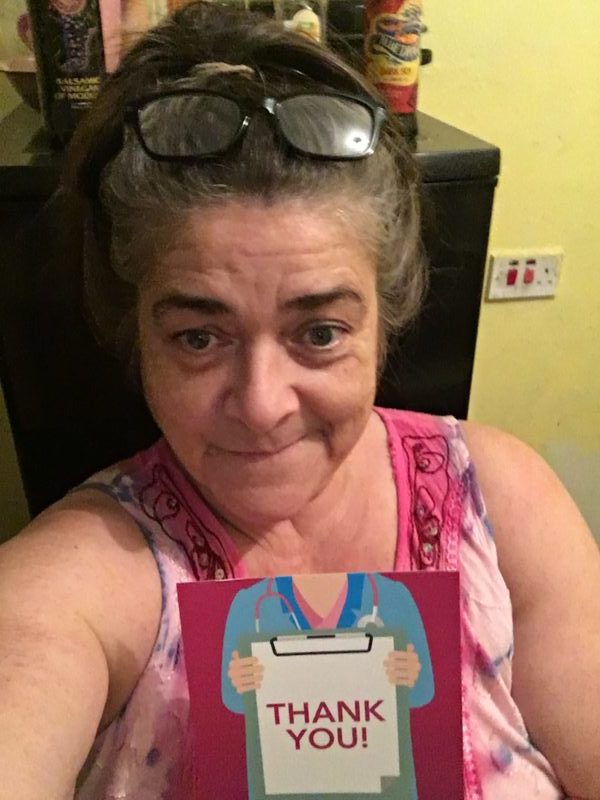 Our Nursing division have chosen Lynne Paterson as our nurse of the month as she a hardworking member of the team and goes above and beyond.
Lynne is an honest, reliable and caring person and we can always rely on her to make a good name for Bluestones picking up last minute shifts.
We have excellent feedback from our clients and we are very pleased that Lynne is representing Bluestones Medical out there and we are very grateful to her!
Sian Valentine, Nursing