From the moment Mick joined the team, he has shown nothing but dedication to Bluestones Medical.
Divisional Manager, Sian Valentine had this to say about Mick:
Mick is reliable and understanding and has had positive feedback from both the consultants and clients he works with due to his kind nature and personality.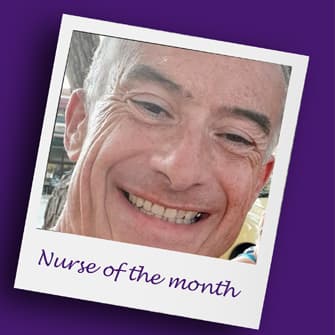 We're delighted to reward Mick with Nurse of the Month for this and we are really pleased that he's out there representing what Bluestones Medical is all about!
Well done Mick and thank you!