Every month we recognise two extraordinarily dedicated and hard-working nurses in our "nurse of the month" feature… and treat them to some shopping vouchers, as our way of saying Thank You.
Theatre nurse of the month
Margaret has worked for Bluestones for almost four years and during that time has always been a pleasure to speak to. All of the bluestones team enjoy having a chat with Margaret during her regular catch up calls to let us know her availability!
As well as her great communication, Margaret also has a very good reputation with the hospitals she attends, arriving promptly and being committed on shift. We look forward to working for Margaret for a long time to come and thank her for all her hard work!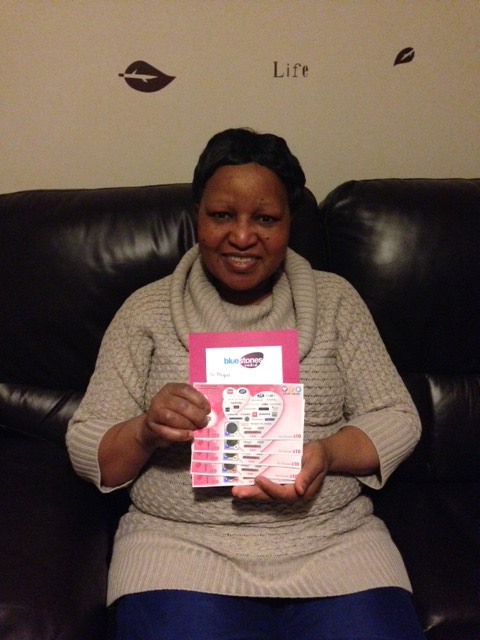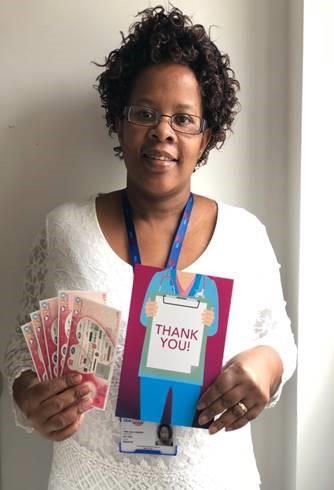 Nurse of the month
Super Woman – Joyce Sapahla… one of our most reliable and loyal nurses we have had since Bluestones Medical established.
Alongside working her socks off covering at one of our most busiest trusts, Joyce has twin boys who are toddlers who certainly keep her on her toes as well as working on the wards 4-5 nights per week! Joyce really is an inspiration to all the working mums out there!
So for her loyalty, kindness and reliability – we would like to thank you.