Bluestones Medical has a dedicated team that specialises in community nursing. We have a range of part and full time requirements available within the community teams which can also be tailored to your individual needs.
With a rise in patients being treated outside the traditional hospital setting, our community nurses work across a range of different environments and are here to keep people in their communities and maintain their independence.
We are currently looking for nurses who have excellent communication and listening skills, and an ability to adapt to sensitive and unique situations.
What do you get in return?
Specialist courses with Kelly our in-house clinical lead to hone and support your skills
Competitive rates and weekly payments
Joining bonus of £200 after 200 hours worked
Refer a friend £200 after 200 hours
24/7 hours support with our out of hours team
Uniform
Training courses
On going appraisals
Candidate of the month
Dedicated community specialist contact
Courses tailored towards community
About community nursing
As an increasing number of patients are treated outside of a traditional hospital environment, community nurses and the Bluestones Medical community nursing talent pool has become more important than ever. From residential accommodation to clinics and health centres, community nurses assist the NHS in providing healthcare to address the needs of vulnerable, elderly or disabled patients that may be unable to visit a hospital easily.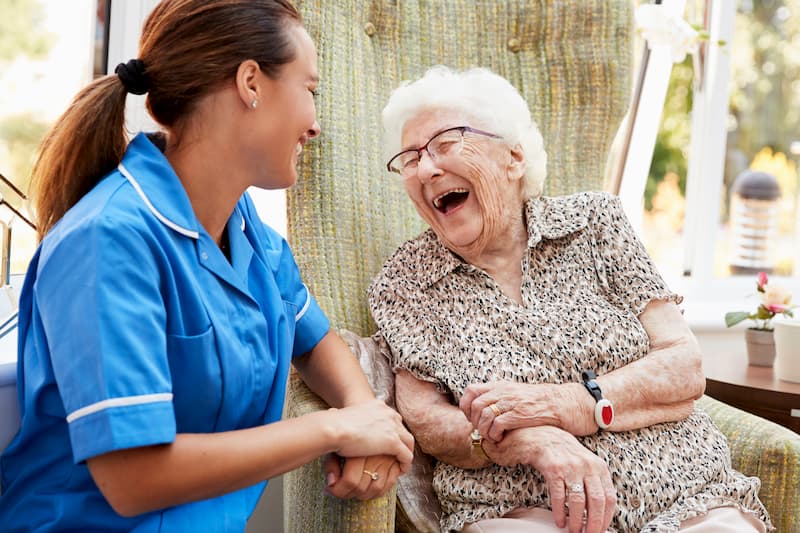 Community nursing registration form
Register your interest in joining our community nursing talent pool.