Our South Wales worker of the month for October is David, in Swansea.
David, has been working with our client, Vanguard Healthcare over the past couple of months and we have received excellent feedback in regards to the work that David is doing:
Quote by client
Everything in Swansea is wonderful. David has taken ownership and this is a delightful contract.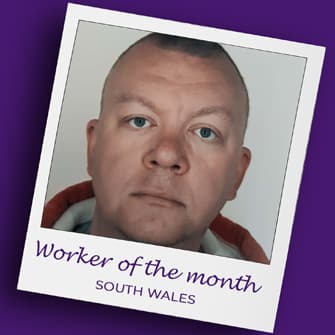 The Bluestones Medical South Wales team are delighted to reward David with their Worker of the Month award and vouchers. We're thrilled your work is so well regarded by our client and that you've chosen us as your agency. Thank you!