Community Nursing
The Bluestones Medical community nursing division specialises in community and integrated services within the public and private sectors. Our in-house Clinical Lead, Julie Rogers, is also actually one of our Community Nurses too! Julie has been working with us for years, so having her on the team to provide support and advice is a fantastic benefit for our nurses, and can help you feel at ease that you're in safe, knowledgeable hands.
If the role you want is within a community setting rather than a hospital ward, we can help you with the transition.
We want all our new candidates to feel confident that when they join us, they can enjoy a better work-life balance, without it reducing their income. Don't, just take our word for it, read what our nurses had to say about their experience of becoming an agency nurse – CLICK HERE
Through the extensive experience that the team has acquired over the years and the regular feedback we receive from our existing community nurses, we understand exactly what community nurses require from us and our service. Moreover, this also means that we know exactly the standard of candidate NHS and private clients require to sufficiently meet their staffing needs.
We offer specialist, community-focused training and our partnership with the RCN allows us to offer market-leading support, that has received phenomenal feedback.
If you are ready to step into a community role with Bluestones Medical, and one of our community team will get in touch.
You can also call the team on 01244 555 020 or email them at communitynursing@bluestonesmedical.co.uk
Latest Community Nursing jobs
We're constantly recruiting for healthcare professionals that work in community nursing. We frequently have roles that we don't advertise directly, so if you don't see a suitable role listed below, then please contact us to discuss your requirements.
Get our app, Sirenum
Easily manage your shift bookings & availability.

Find out more about Sirenum HERE
Earn up to £300 for every referral you make!
Meet the Community Nursing team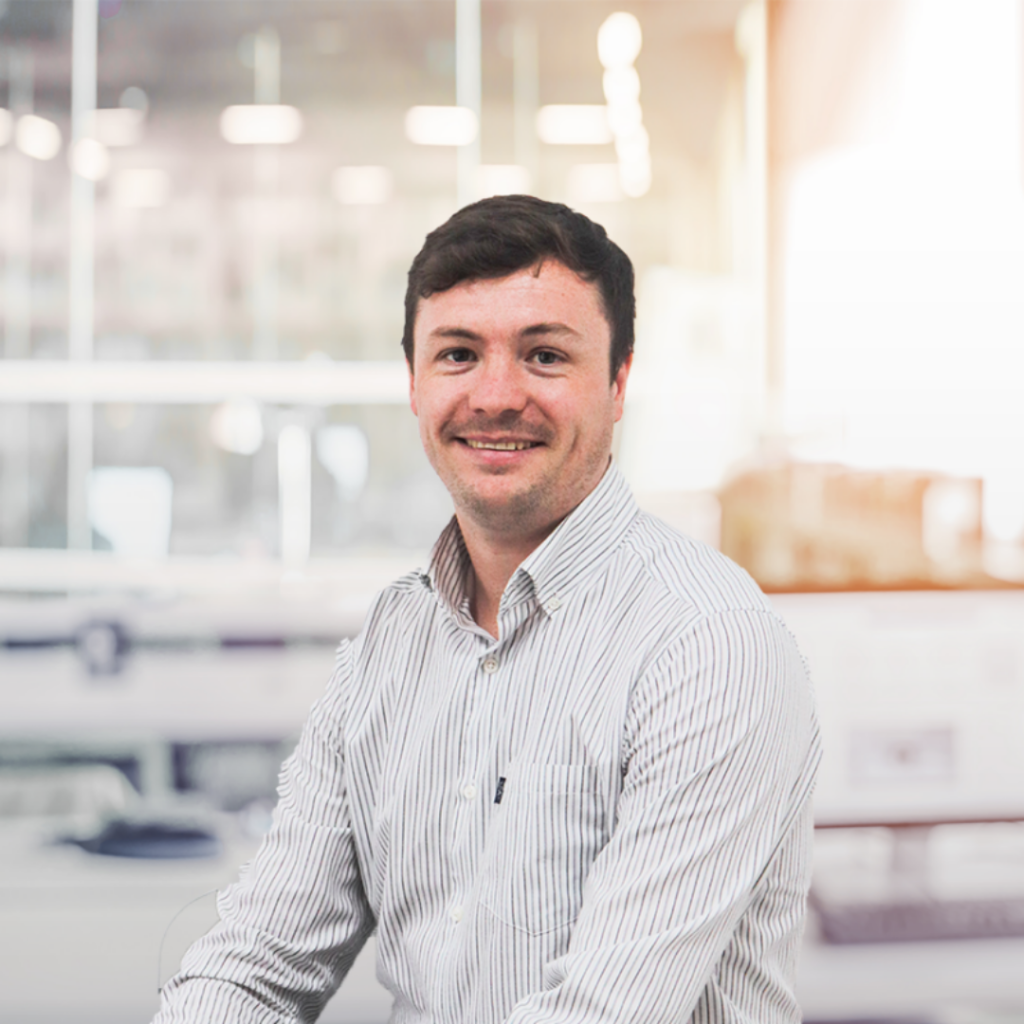 07881 935 655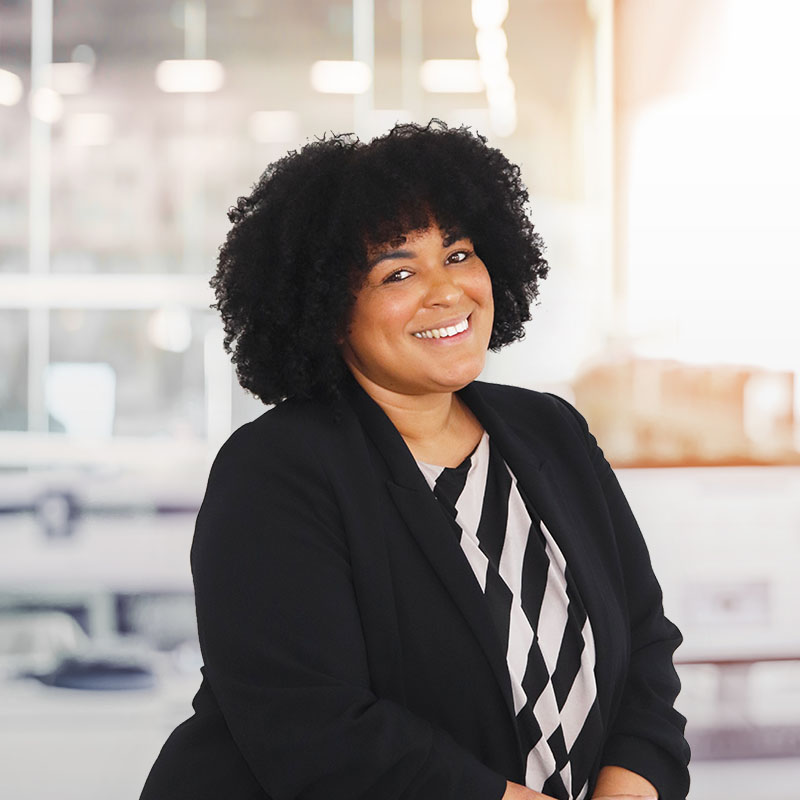 07387 133 840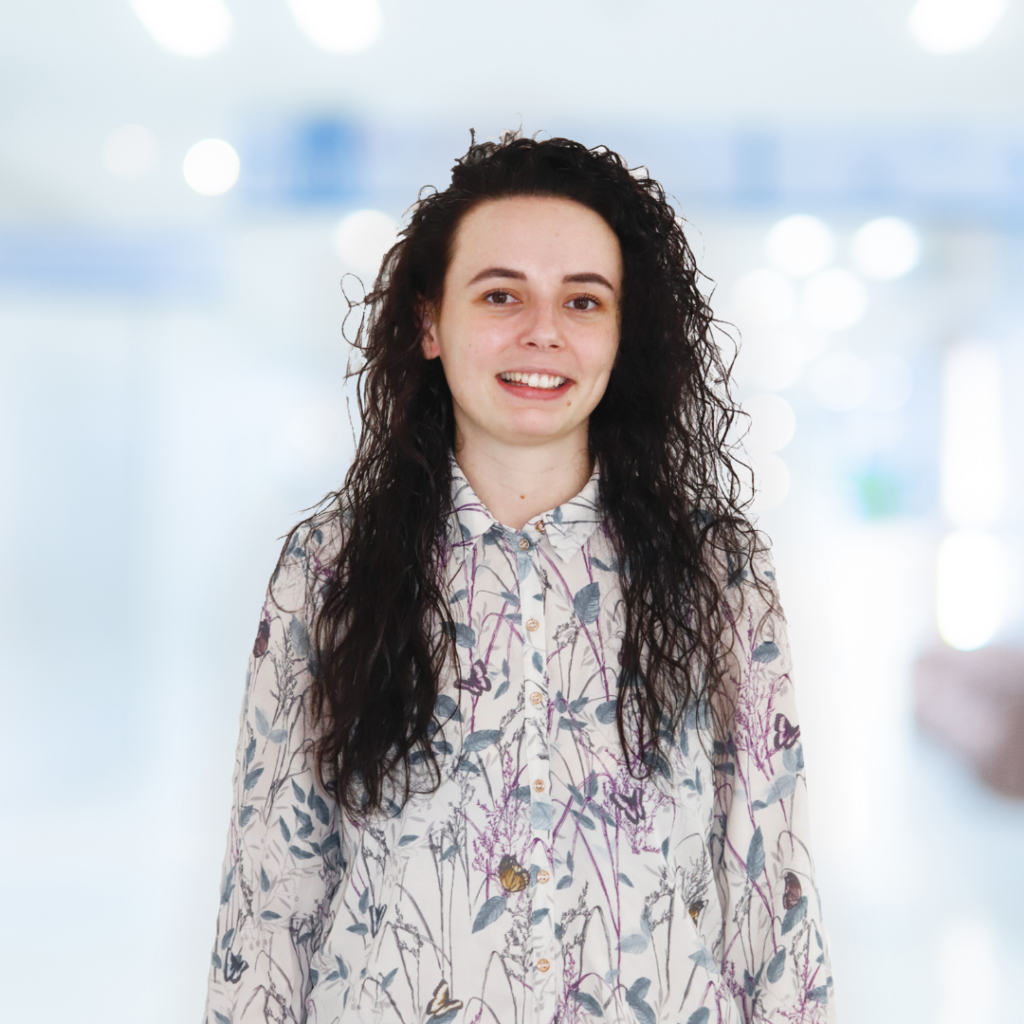 Beth
Fulfilment Consultant
07884 000 135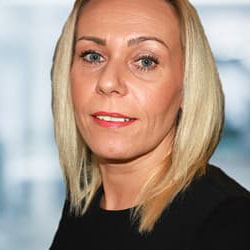 Lucia
Senior Candidate Consultant
01244 555 020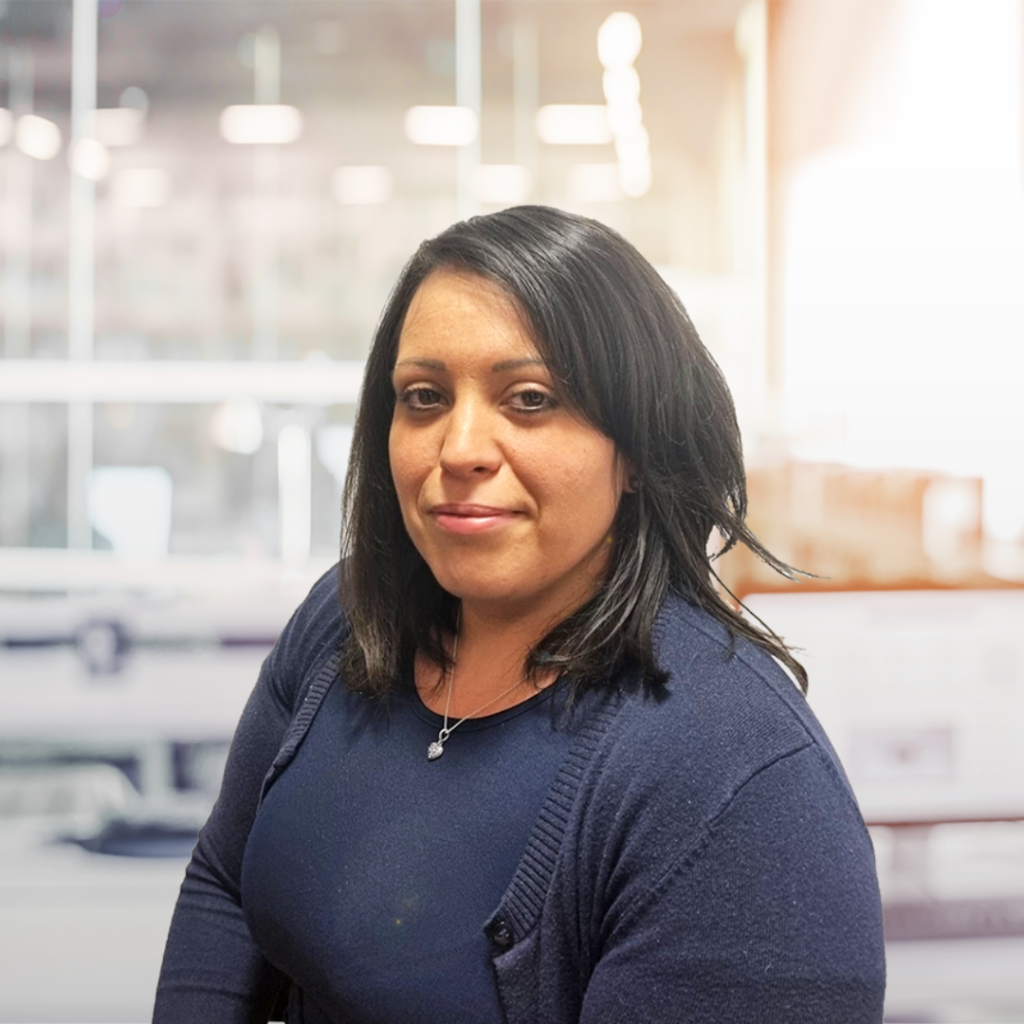 07833 973 048
Latest community nursing news
Check out the latest community nursing and other relevant news here.
What do you want to do next?
Register with the Community Nursing recruitment team
Contact the Community Nursing team
Earn up to £300 for every friend you refer!