Community Nursing
The community nursing recruitment team at Bluestones Medical are specialist in Community and Integrated Services within the Public and Private Sector.
We have an in-house team of Community and District Nurses who advise us on all aspects and needs within Community settings – be it within the Private or Public Sector.
We place many Community Specialists daily from Community Nurses, District Nurses, Specialist Community Practitioners, Community Matrons, Advance Nurse Practitioners, Team Leaders, Complex Care Nurses, Community Healthcare Assistants to name but a few.
If the role you want is within a community setting and not within a hospital ward, for now, – we can help you with the transition.
Through our experience and feedback – we know that a community role can be a daunting role. Rest assured our specialist team of community practitioners can aid you with any questions you may have. We offer specialist training – that is community-focused and someone, be it clinical or non-clinical, is always at hand to support you whenever you need it. Our partnership with the RCN allows us to offer market-leading support – that has received phenomenal feedback.
If you are ready to step into a Community Role with Bluestones Medical  and one of our Community Team will get in touch.
Latest Community Nursing jobs
We're constantly recruiting for healthcare professionals that work in community nursing. We frequently have roles that we don't advertise directly, so if you don't see a suitable role listed below, then please contact us to discuss your requirements.
Get our app, Sirenum
Easily manage your shift bookings & availability.

Find out more about Sirenum HERE
Earn up to £125 for every referral you make!
Meet the Community Nursing team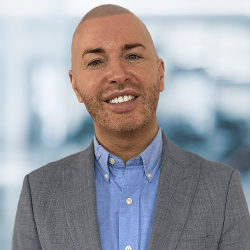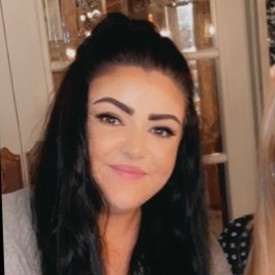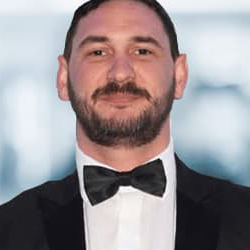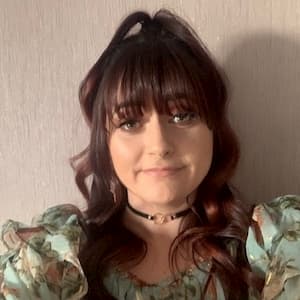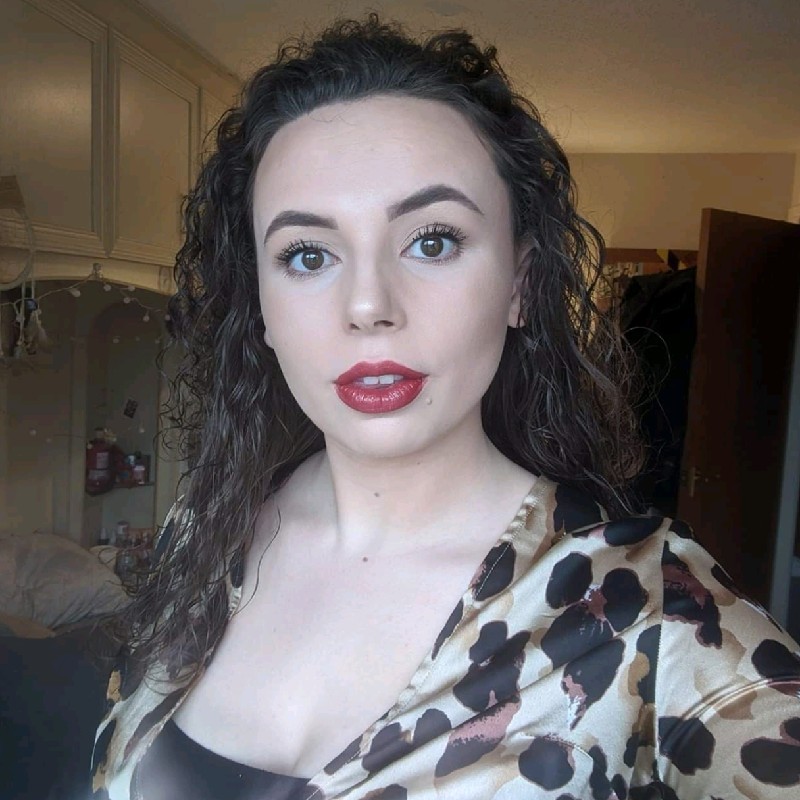 Don't just take our word for it…
I'm new to Bluestones and was recommended by a friend.
Hannah has been great, guiding me every step of the way through registration, checking in on me to make sure I was alright, tailoring jobs to suit my needs, and always keeping the lines of communication open.
Helpful, kind and professional it's always a pleasure to deal with her
Each shift I work (over various locations) there appears to be more 'Bluestones' staff. It is a pleasure to work with these lovely colleagues and to work for a caring, professional committed nursing agency .
Hannah has been my port of contact since starting. The application process was smooth and fast. Hannah has a friendly approach that makes you feel you've known her much longer. She makes regular contact between and during shifts to make sure that I'm treated well and I have no concerns.
Bluestones is additional work for me but since the beginning no matter how many hours I complete Hannah makes me feel like I'm a part of the team.
Latest community nursing news
Check out the latest community nursing and other relevant news here.
What do you want to do next?
Register with the Community Nursing recruitment team
Contact the Community Nursing team
Earn £125 referral bonus for you AND your friend!