Community Nursing
The Bluestones Medical community nursing division specialises in community and integrated services within the public and private sectors. Our in-house clinical manager, Annette Leavy, is on hand to advise us on all aspects of the community nursing world. Annette has been nursing since 1985, so between our specialist community team and Annette, you can feel at ease that you will be in the safest possible hands.
We place many community specialists daily, including:
Community nurses
District nurses
Specialist community practitioners
Community matrons
Advance nurse practitioners
Team leaders
Complex care nurses
Community healthcare assistants
If the role you want is within a community setting rather than a hospital ward, we can help you with the transition.
Through the extensive experience that the team has acquired over the years and the regular feedback we receive from our existing community nurses, we understand exactly what community nurses require from us and our service. Moreover, this also means that we know exactly the standard of candidate NHS and private clients require to sufficiently meet their staffing needs.
We understand that a community role can be daunting. However, rest assured that our team is only ever a phone call away to answer your questions or listen to any concerns you may have. We offer specialist, community-focused training and our partnership with the RCN allows us to offer market-leading support, that has received phenomenal feedback.
If you are ready to step into a community role with Bluestones Medical, and one of our community team will get in touch.
Latest Community Nursing jobs
We're constantly recruiting for healthcare professionals that work in community nursing. We frequently have roles that we don't advertise directly, so if you don't see a suitable role listed below, then please contact us to discuss your requirements.
Latest Community Nursing shifts
There are currently no vacancies.
Get our app, Sirenum
Easily manage your shift bookings & availability.

Find out more about Sirenum HERE
Earn up to £125 for every referral you make!
Meet the Community Nursing team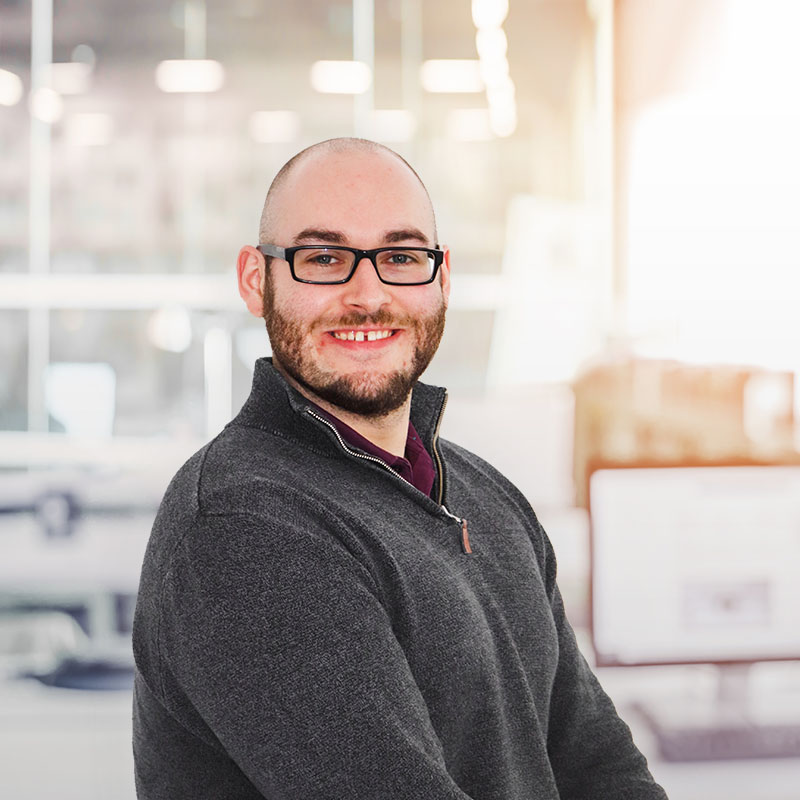 07881 935 585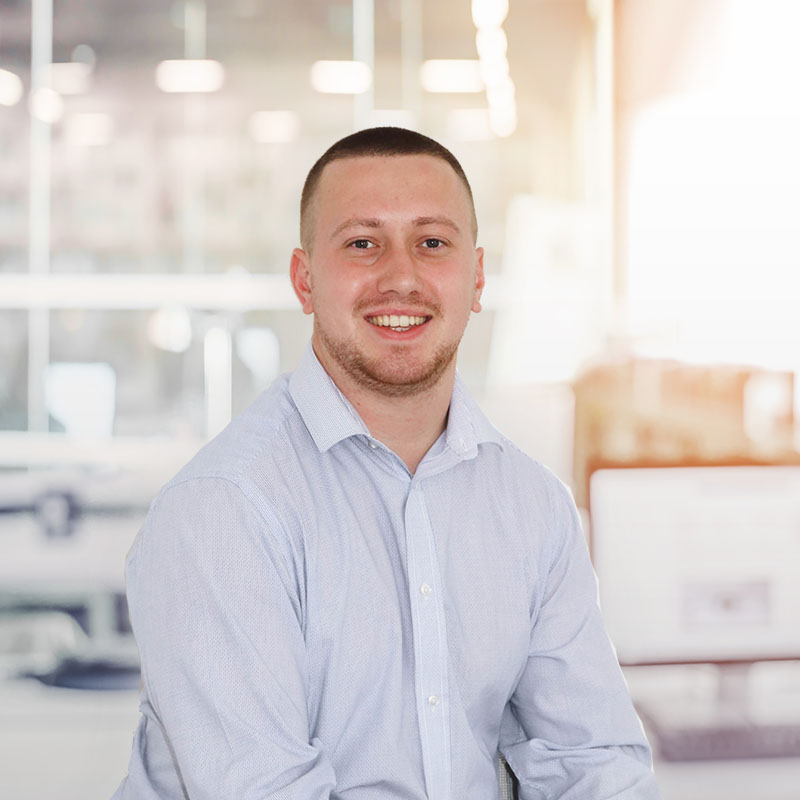 07881 935 823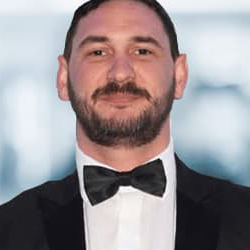 07884 034 761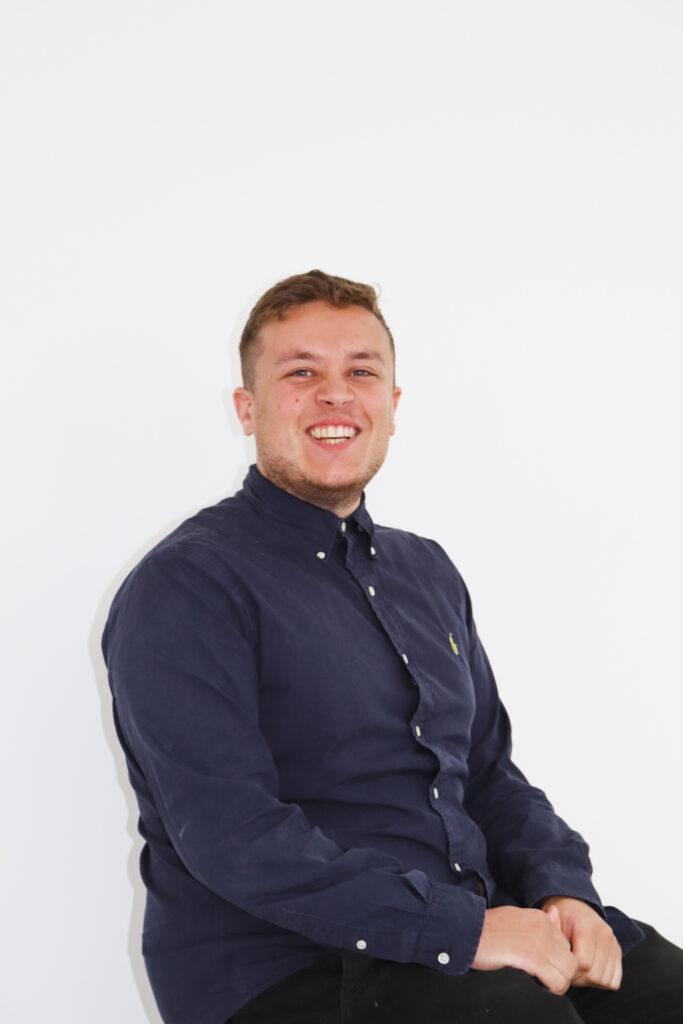 07833 916 643
Latest community nursing news
Check out the latest community nursing and other relevant news here.
What do you want to do next?
Register with the Community Nursing recruitment team
Contact the Community Nursing team
Earn £125 referral bonus for you AND your friend!