Complex care
The complex care team at Bluestones Medical specialise in the caring of children, adolescents, and adults requiring various types of clinical intervention.
Our in-house Clinical Manager, Annette Leavy, ensures that every care package we receive is staffed, holistically, with the highest calibre of clinical and healthcare professionals.
After an assessment has been completed, we take charge of specific care packages, ensuring that the individual's nursing, healthcare and mental wellbeing needs are met. We aim to support the individual's long-term complex health needs at home – by providing care to optimise the highest quality of life and independence.
Our complex care offering also treats children, adolescents and adults in the community for as long as possible to avoid hospital admissions.
If you want to know more about joining Bluestones Medical complex care – please and someone from our complex care team will get in touch.
Meet the Complex Care team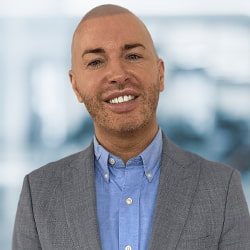 07795 602 139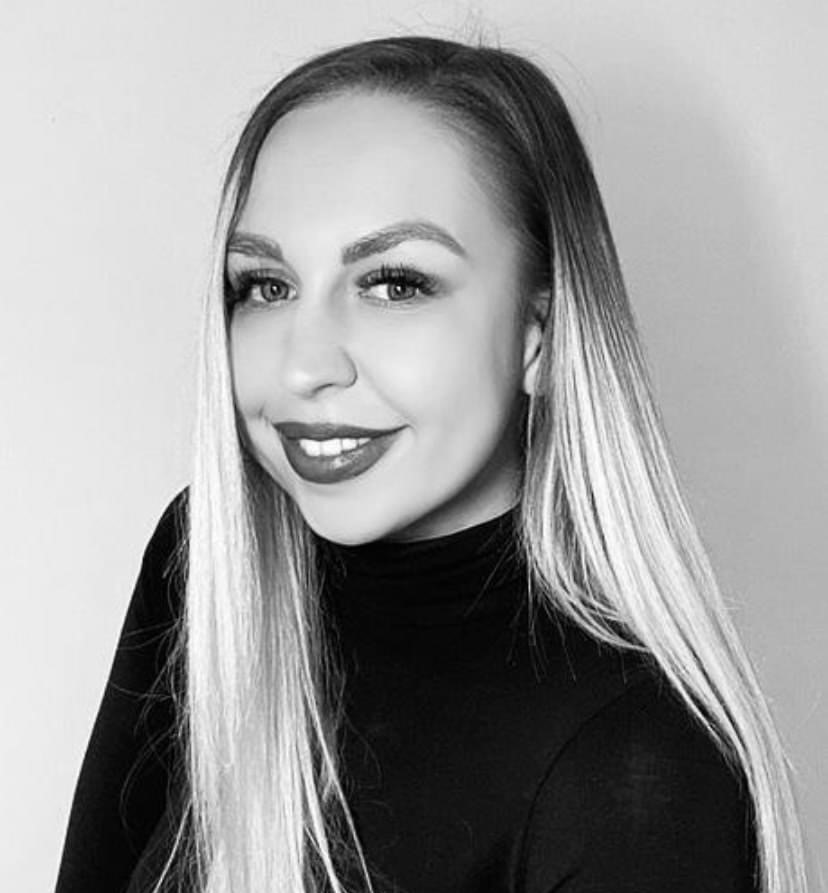 07881 935 868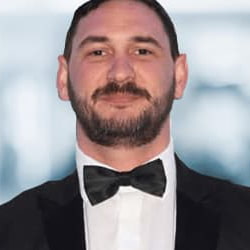 07884 034 761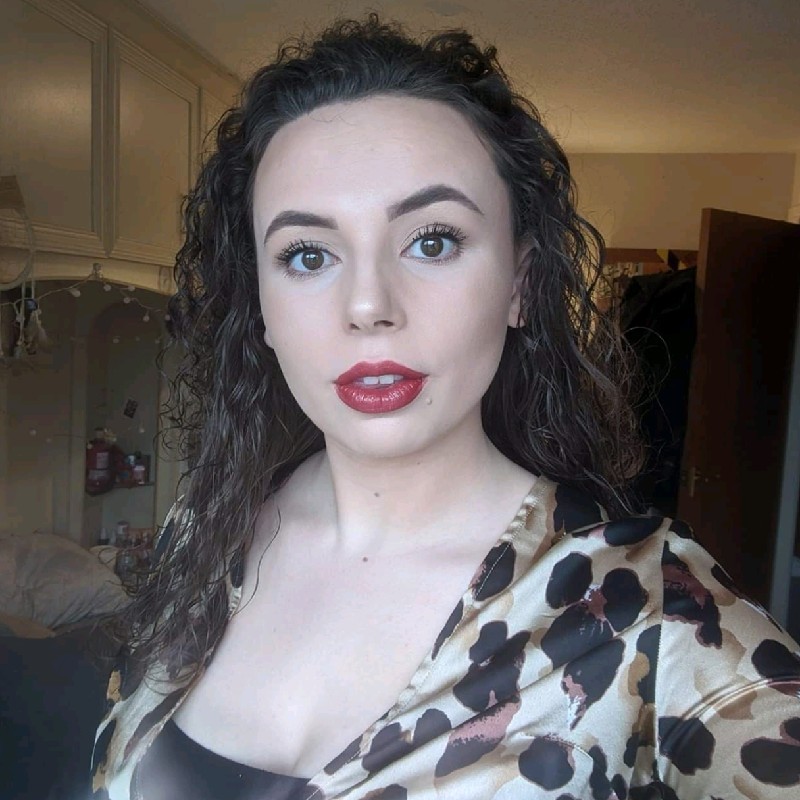 07884 000 135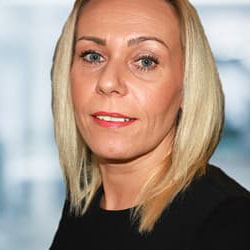 Latest complex care news
Check out the latest complex care and other relevant news here.
What do you want to do next?
Register with the General Nursing recruitment team
Contact the Complex Care team
Earn £125 referral bonus for you AND your friend!