Complex care
Bluestones Medical Complex Care division provides support for Children and Adults, clinical or non-clinical, who require care from people with a specialist skillset. We listen to our client's requirements and help to build care packages that fully meet these requirements.
We approach the delivery of care with an open mind and an open heart and we pride ourselves on setting the right foundations at the beginning of a service. In turn, this builds a coherent relationship and leads to a positive outcome.
By working in partnership with all relevant bodies, we look to gather a clear and comprehensive understanding of what our clients' requirements are day-to-day, along with establishing what will be regarded as a successful ending to the provision of care. This approach guarantees that we deliver in the short, medium, and long-term.
Incorporating services in Health and Social Care
At Bluestones Medical Complex Care, we do our due diligence. Our in-house Clinical Lead oversees the quality of our care packages and ensures the team is continuously producing high standards of work. She also ensures that we're always adhering to national framework standards, and we remain a workforce we can be proud of.
Join an all-encompassing team of clinical professionals & Support Workers, where we provide the opportunity for you to have a fulfilling career that makes a genuine difference to the lives of others.
If you would like to discuss the opportunities we have here at Bluestones Medica Complex Care in more detail, please call Kyle or John on 01244 445 072 or email them at complexcare@bluestonesmedical.co.uk 
Latest Complex Care jobs
We're constantly recruiting for healthcare professionals that work in complex care. We frequently have roles that we don't advertise directly, so if you don't see a suitable role listed below, then please contact us to discuss your requirements.
Meet the Complex Care team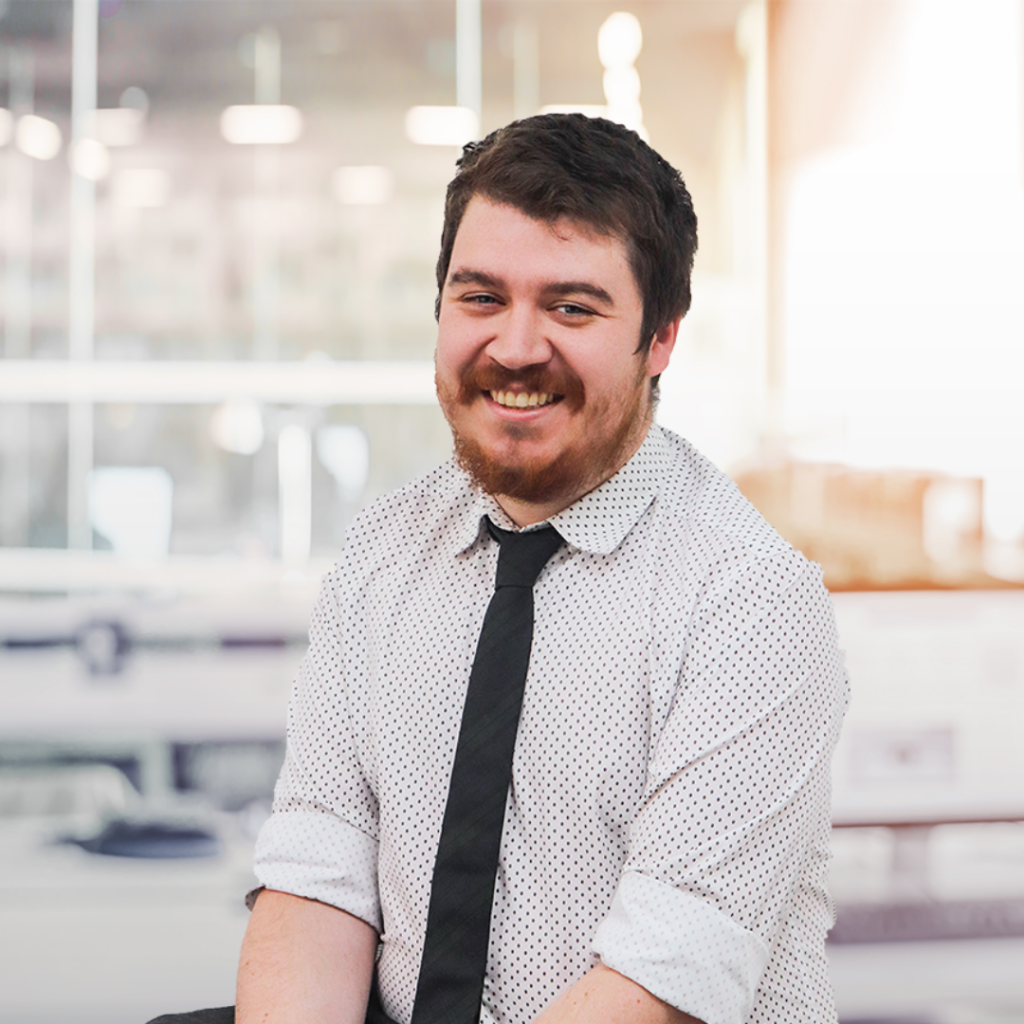 07867 649 786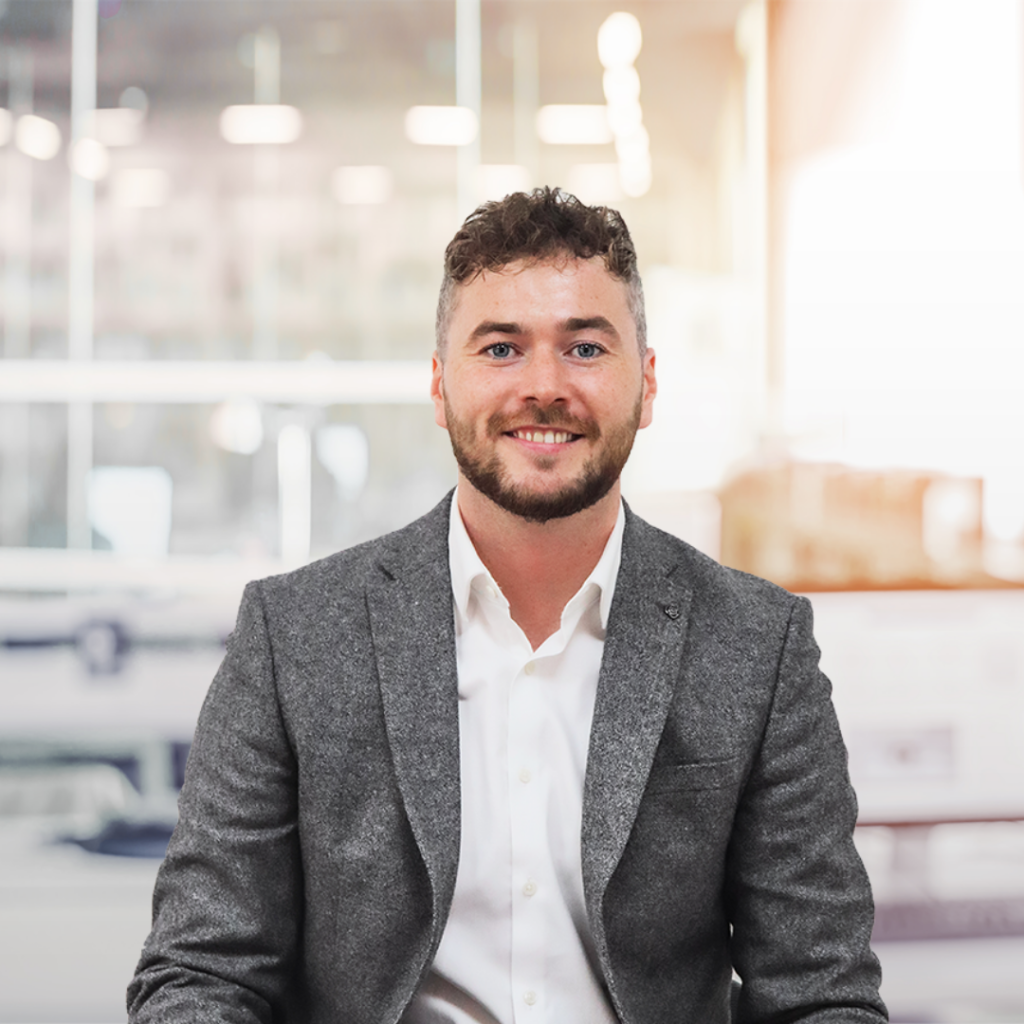 07867 648 755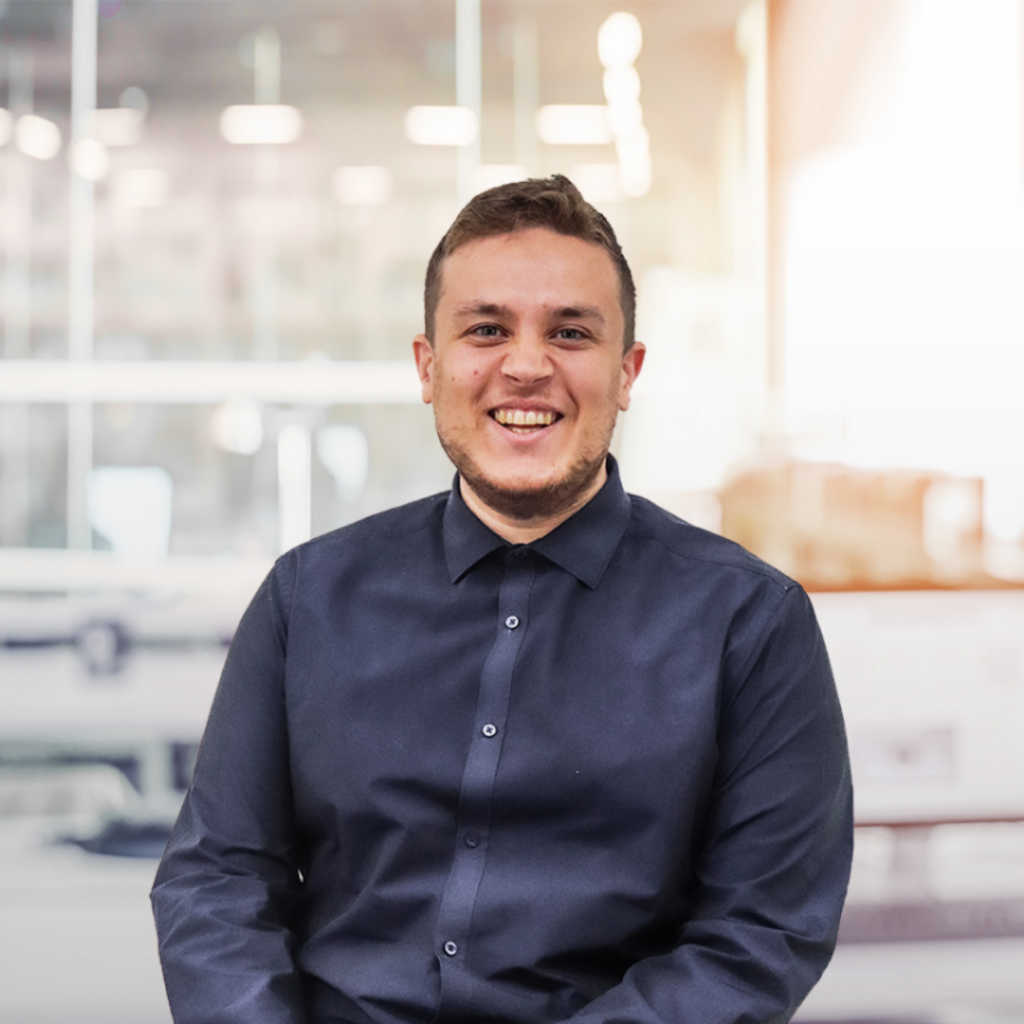 07833 916 643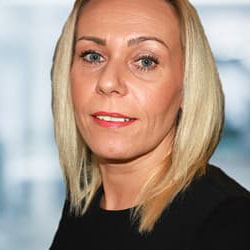 Latest complex care news
Check out the latest complex care and other relevant news here.
What do you want to do next?
Register with the General Nursing recruitment team
Contact the Complex Care team
Earn £125 referral bonus for you AND your friend!