General Nursing
Bluestones Medical was built on general nursing, so we know a thing or two about general nursing and the environments they work within.
Our clinical manager, Annette, is an RGN – so we are kept up to date with everything that is happening across all clinical settings we place our general nurses into.
While we recruit for a variety of general nursing job roles – we do specialise in the following job roles:
Accident & emergency
Critical care and high dependency
Medical & surgical
Vaccination nurses
Acute nurses
It's not just nurses we place into general nursing settings. We also have a passionate team of healthcare assistants who work across various general wards. Some of our incredible general nurses started their careers with us as healthcare assistants until they achieved their degrees.
So, whether you are an experienced general nurse, healthcare assistant, a nursing student, or a newly qualified nurse looking for your first role, with our specialist general nursing team today, we'd love to hear from you!
Latest General Nursing jobs
We're constantly recruiting for healthcare professionals that work in general nursing. We frequently have roles that we don't advertise directly, so if you don't see a suitable role listed below, then please contact us to discuss your requirements.
Get our app, Sirenum
Easily manage your shift bookings & availability.

Find out more about Sirenum HERE
Earn up to £125 for every referral you make!
Meet the General Nursing team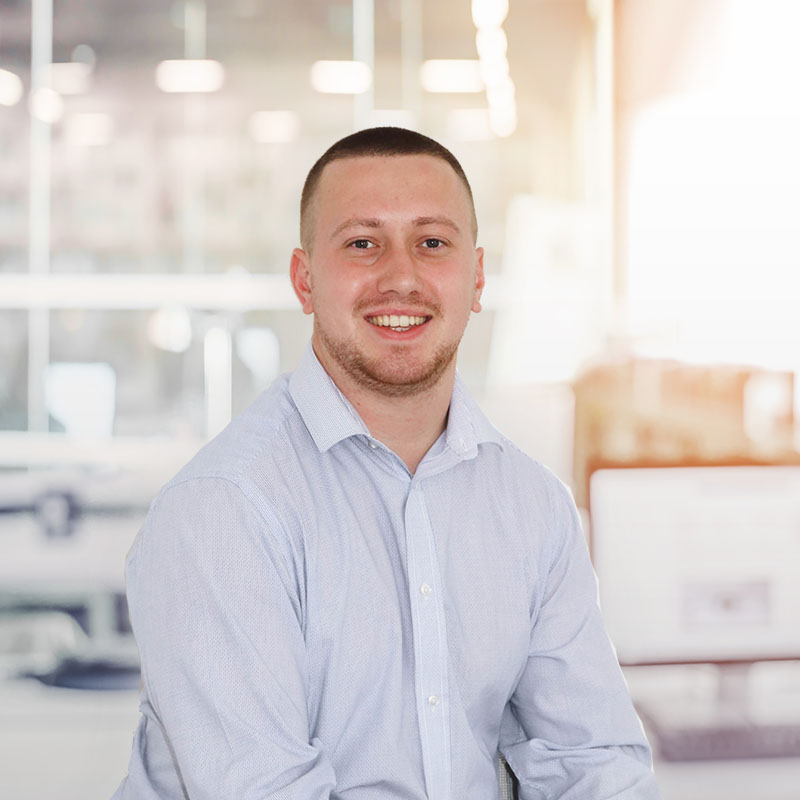 07881 935 823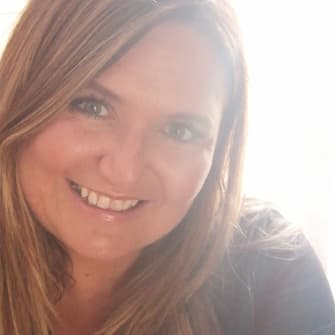 07884 034 763
07884 000 135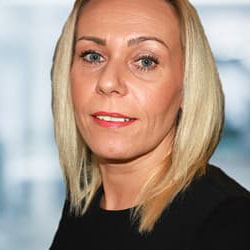 Don't just take our word for it…
I have worked for Bluestones Medical for 4+ years and I have always managed to get the shifts I have wanted, in the trusts which I choose. I work with a friendly fulfilment team which always help with my needs. I find the Sirenum app very handy and flexible. I am 100% happy with Bluestones Medical and I have never had a reason to change agency.
Latest general nursing news
Check out the latest general nursing and other relevant news here.
What do you want to do next?
Register with the General Nursing recruitment team
Contact the General Nursing team
Earn £125 referral bonus for you AND your friend!