Mental Health
The Bluestones Medical mental health division specialises in supporting the community, urgent care, and inpatient mental health services within the NHS.
Our mental health team consists of dedicated and passionate individuals with an unrivalled knowledge of the mental health sector. Their shared goal is to support these services, along with the candidates who represent Bluestones Medical, in the best possible way.
To achieve this goal, the team ensure that they build and nurture relationships with our clients and candidates, by providing them with ongoing support. We are committed to supporting the services within this complex sector with consistency, therefore allowing them to meet the needs of the service users which overall, is paramount to anything else.
By providing this exceptional service to our existing clients, we have been able to instil them with confidence that we will only ever supply them with the highest calibre of mental health practitioners.
Each day, the Bluestones Medical mental health team works to increase the career progression and satisfaction of our candidates. We offer flexible working to suit their schedule and provide them with the necessary training they need to get to where they want to be.
If you're looking for a long-term, consistent contract, we can gift you that. However, if you're looking to pick up extra shifts from time to time to boost your bank balance, we can gift you that too! We're the one-stop-shop for agency nurses, no matter what their needs may be. Why not check out what our nurses had to say about their experience of working with us, by clicking HERE.
So, whether you are a candidate seeking a new opportunity or a client looking for a temporary staffing solution, the Bluestones Medical mental health team would feel privileged to serve your needs and would do so with dedication, passion, and commitment.
If this sounds like a workforce you would like to be a part of or if you are seeking staffing support, call the team today on 01244 555 020 or email mht@bluestonesmedical.co.uk
Latest Mental Health jobs
We're constantly recruiting healthcare professionals that work in mental health. We frequently have roles that we don't advertise directly, so if you don't see a suitable role listed below, then please contact us to discuss your requirements.
Latest Mental Health shifts
There are currently no vacancies.
Get our app, Sirenum
Easily manage your shift bookings & availability.

Find out more about Sirenum HERE
Earn up to £300 for every friend you refer
Meet the Mental Health team
07387 133 840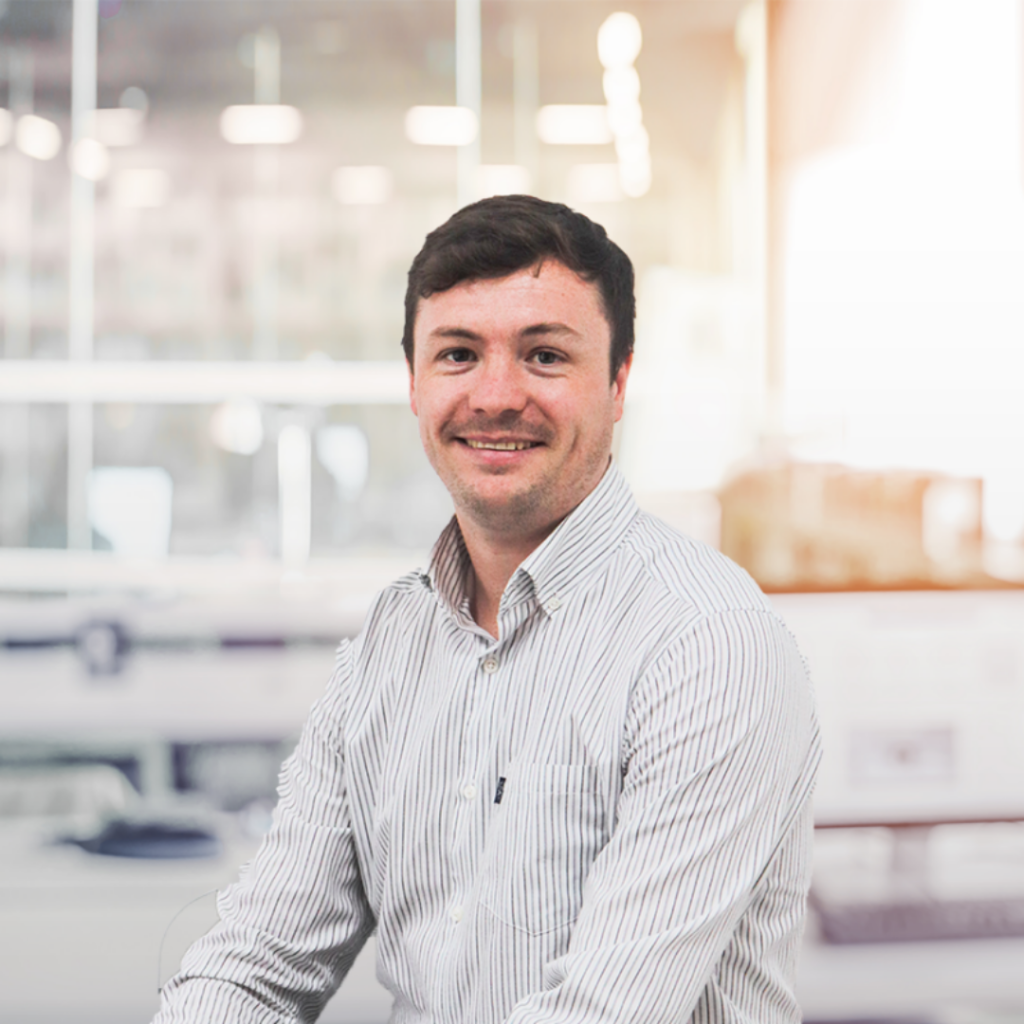 07881 935 655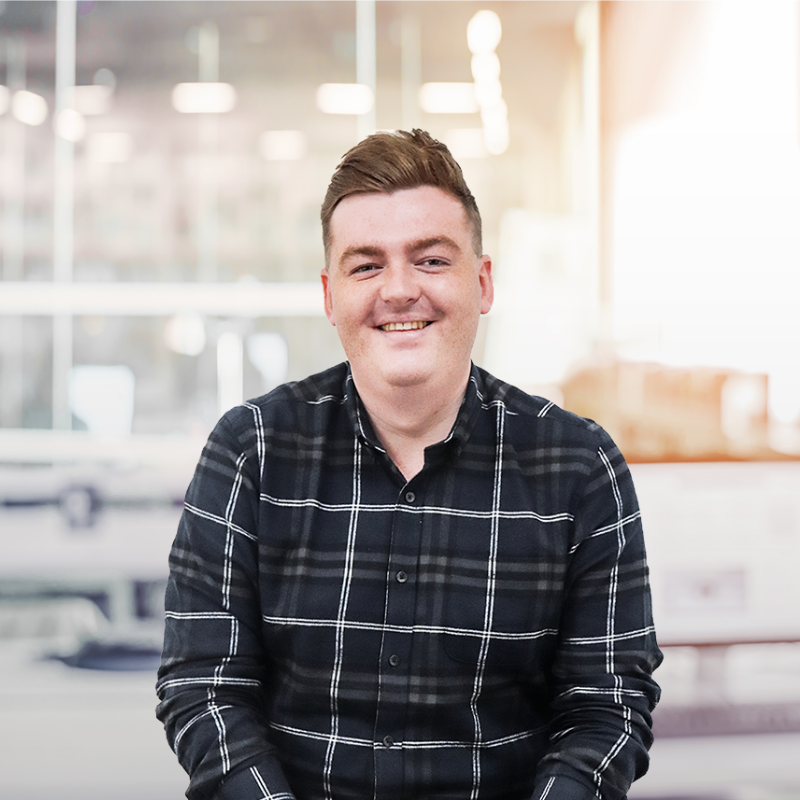 Liam
Fulfilment Consultant
07867 573 799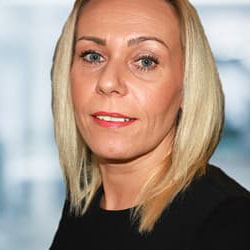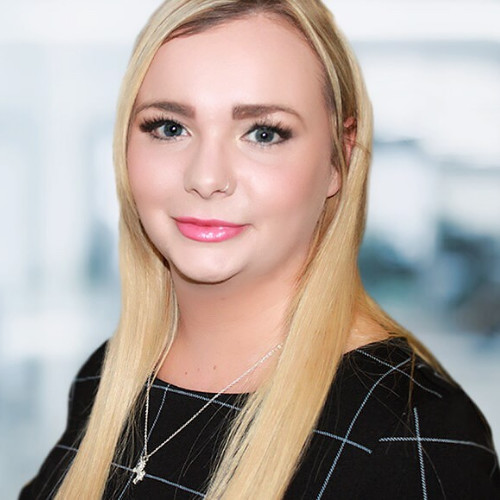 07586 781 569
Don't just take our word for it…
I've worked at Bluestones Medical as a mental health nurse for a while now and I have to say it's been a really enjoyable experience. I have never been without work and the staff are so approachable, there is really a sense of consideration and thought for their staff. The flexibility and autonomy I have over my working hours and shift pattern is second to none. It's been a pleasure working with you guys at Bluestones!
Latest mental health news
Check out the latest mental health and other relevant news here.
What do you want to do next?
Register with the Mental Health recruitment team
Contact the Mental Health recruitment team
Earn up to £300 for every friend you refer