Residential
The residential recruitment team at Bluestones Medical specialises in the caring of people of all age groups, whether this be those needing assistance with daily life activities or supporting those on their journey to recovery
We have a team of experienced support workers/healthcare assistants and nurses who work within various settings:
– Residential care homes
– Nursing homes
– Learning disabilities
– Supported living
– Independent hospitals
– Community
If you are a nurse or support worker/healthcare assistant experienced in any of the above settings and are interested in joining a dedicated team, please and one of our specialists will be in touch.
Latest Residential jobs
We're constantly recruiting for healthcare professionals that work in residential. We frequently have roles that we don't advertise directly, so if you don't see a suitable role listed below, then please contact us to discuss your requirements.
There are currently no vacancies.
Get our app, Sirenum
Easily manage your shift bookings & availability.

Find out more about Sirenum HERE
Earn up to £250 for every referral you make!
Meet the Residential team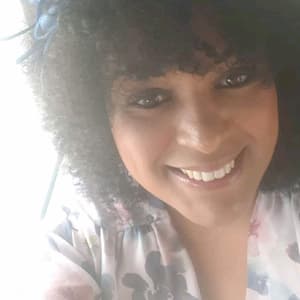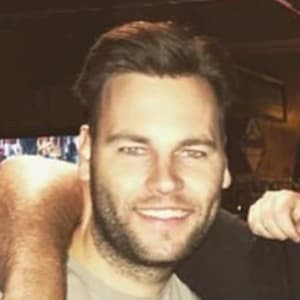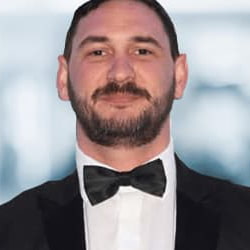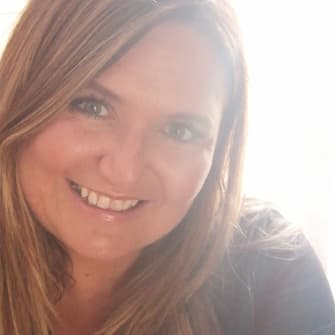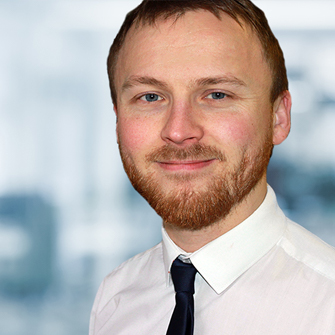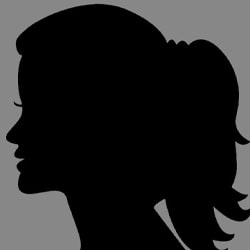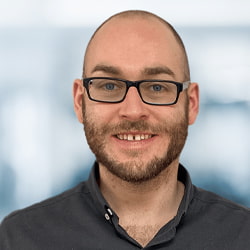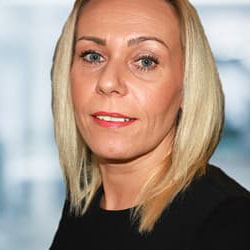 Don't just take our word for it…
I have worked for Bluestones Medical for 5 months. I have had great support off everyone that works there, they are all very friendly and I find that I can talk to them about anything. They are very professional as well as very approachable and always have a friendly ear if needed. However, they always ensure that they uphold a professional status also. I recommend the company to many people I come across and thank them for everything that they do. Fantastic company to work for.
Latest residential news
Check out the latest residential and other relevant news here.
What do you want to do next?
Register with the Residential recruitment team
Contact the Residential recruitment team
Earn £125 referral bonus for you AND your friend!