We're super excited about launching our Temp of the Month campaign, as it's our chance to shine a spotlight each month on one of our first class workers.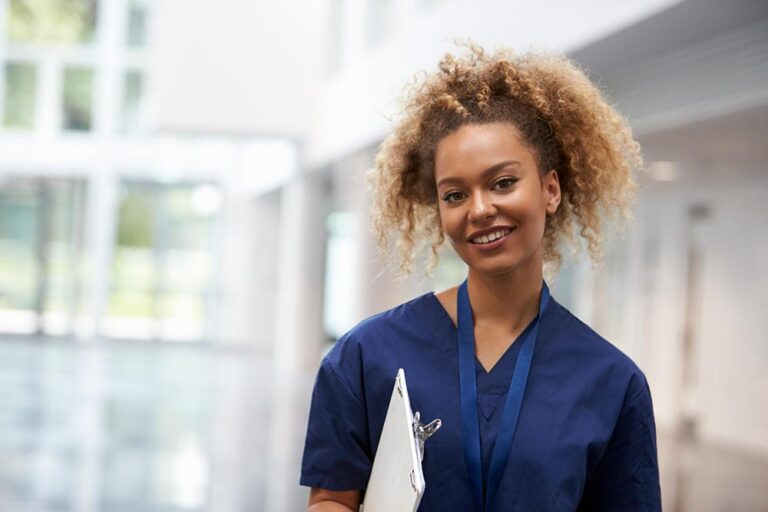 Every month, we fill thousands of shifts through our framework approved contracts, helping to find roles for nurses, carers and medical personnel. Some of the roles are last-minute, temporary assignments, and some can be for weeks or months at a time. Some offer genuine flexibility and a rewarding environment, and others can be more fixed in nature.
The one constant element in all of the shifts we fill is the workers we find roles for. Hard working, friendly, committed… there are lots of ways of describing you all. We pay the maximum rates allowed within the framework agreements and endeavaour to provide a personalised service to everyone we we work with… but our Temp of the Month campaign allows us to go a little further.
Every month, the team at our Bluestones Medical head office in Chester, will draw up a shortlist of candidates that have gone the extra mile for us, have proved their reliability, and/or had some great feedback from clients – and we'll reward them with a lovely £50 voucher.
We know that lots of people could feasibly win this award, but there will just be one winner each month. And the only way to win is to work through Bluestones Medical and for our team to shortlist you. It's not something we're asking for entries or nominations. It's just our way of saying thank you.
So, watch out, as our Temp of the Month campaign officially launches 1st September, with the winner being announced on 29th September (and monthly thereafter). It could be you who wins!