A little later than planned, but here's our roundup of the 'workers of the month' we're recognising in January 2020.
NHS
Adeem worked for Bluestones since the beginning of 2017 as an anaesthetics ODP. He started out picking up 1 or 2 shifts a week in between his substantive job at different hospitals. We received excellent feedback at all of these and very quickly one client requested to book him on an ongoing basis.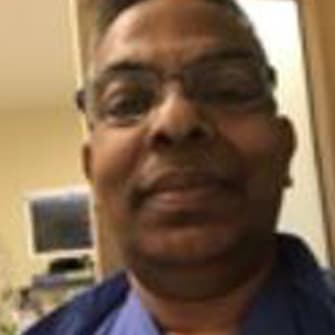 South Wales
Larisa is currently working at Cardiff and Vale and has built a great reputation with them, and as such Larisa is constantly being pre-booked months in advance. Larisa has an excellent work ethic and her professionalism shines through her work.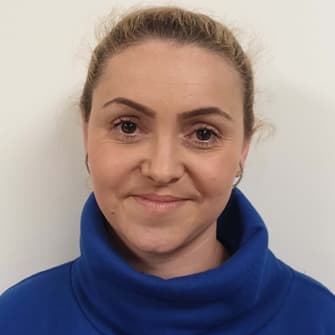 Private
Moses is dedicated, reliable and punctual. He's an expert in his area of expertise as a Mental Health Support Worker; a role model to all staff in the setting, with one client feeding back that he is someone she prompts her staff to observe and learn from. He's a credit and if I had a cloning machine we'd have hundreds of Moses!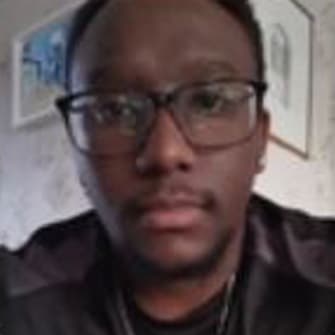 NHS North Wales
Louise has been with us since beginning of 2018 and we are so glad to have her on board.  Louise has a kind and caring nature and has always been a pleasure speaking with on the phone. We have chosen Louise as our nurse of the month as Louise is consistent with her availability, working long days and flexible to where she is booked.  Since Louise has been on board with Bluestones Medical, we have always been able to rely on her and she's never let us down.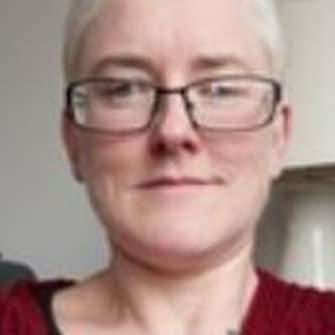 Thank you to all our 'Workers of the month' and for everyone that represents Bluestones Medical, for all your hard work over the year!