Every month we like to recognise a selection of workers from across the Bluestones Medical world who we feel have demonstrated certain attributes and qualities. Every shift they work for us, they're representing Bluestones Medical… turning up reliably, punctually and always keen to help. The feedback we receive about these workers has always been exemplary which is why we're happy to recognise them as "workers of the month".
Private sector
Stewart has worked with Bluestone Medical for almost two years. For the last year, Stewart has been working on a long-term placement through Bluestones Medical, working away from home. Stewart is always happy and eager to help on other placements, wherever he can.

Stewart has always done a fantastic job of representing himself with his fantastic experience, and Bluestones Medical is proud to have him on our team. We can always depend on Stewart's reliability and he has a solid reputation amongst his peers.
We're happy to award Stewart the Private Sector "Nurse of the Month" award for December 2019. Congratulations!
South Wales workers
Naomi works with Bluestones Medical (South Wales) on a full-time basis. She has recently secured a block booking of 50-night shifts herself and always promotes Bluestones wherever she goes. Congratulations Naomi!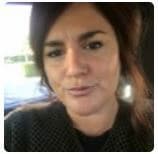 NHS
Warren has worked for the Bluestones Medical Theatre team as a full-time scrub nurse from 2015 and since then he has been an exemplary locum; we've had no issues with reliability or punctuality and the feedback we've had is always excellent.
He has worked on both long term bookings and ad hoc in hospitals across the North West, often 7 days a week. Wherever he has been booked the client has almost always asked for him on a long term basis!
Congratulations Warren, thanks for your hard work representing Bluestones!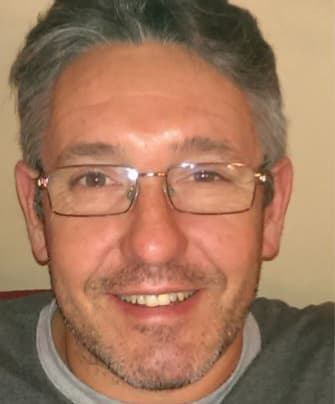 Betsi
Oliver has been with Bluestones Medical since 2017.
He works for Bluestones full-time, is hardworking, reliable and flexible as to which wards he works on.
Oliver understands the pressures that hospital face and is more than happy to assist if another ward is in need to the one he was originally booked for. This always goes a long way with both the Trust and us as his agency.
Thank you for your continued hard work Oliver, we appreciate everything you do and are pleased you are representing Bluestones Medical 😊