The agency that takes care of your career.
Bluestones Medical is proud to supply the NHS and private clients with the highest calibre of healthcare professionals.
Who are Bluestones Medical?
Bluestones Medical is an industry-leading healthcare staffing provider with a hub in Chester, Cheshire and another in Cardiff, South Wales.
We're proud to offer our Nurses and other Healthcare Professionals fantastic, high-paying temporary or long-term career opportunities, whilst supporting them to facilitate the work-life balance they've always wanted.
We specialise in general nursing, community nursing, mental health, and theatres, meaning we can provide our clients with extensive, reliable solutions to their staffing requirements.
We develop and nurture our team of Healthcare Professionals so they can provide the highest standard of patient care.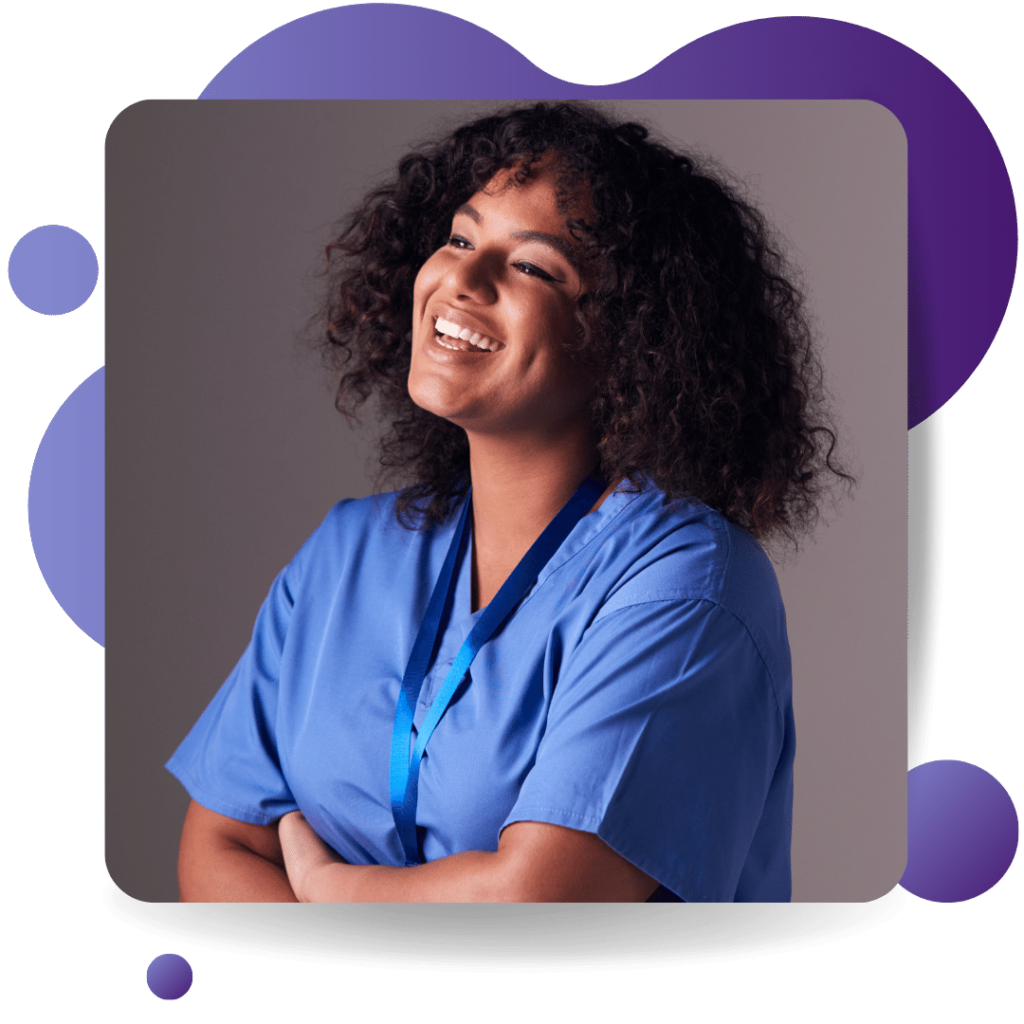 Why choose Bluestones Medical?
I have worked for many different nursing agencies over the past couple of years and Bluestones Medical is by far the best. Organised, excellent pay and great communication. Since working for Bluestones I feel valued for the first time since becoming a nurse.
Easy to sign up, helpful and friendly staff, plenty of shifts available and I am always paid within correctly and on time! Niall is great, helps with allocating my shifts and is always at the end of the phone if I need anything.
Each shift I work (over various locations) there appears to be more 'Bluestones' staff. It is a pleasure to work with these lovely colleagues and to work for a caring, professional committed nursing agency.
The latest blogs & updates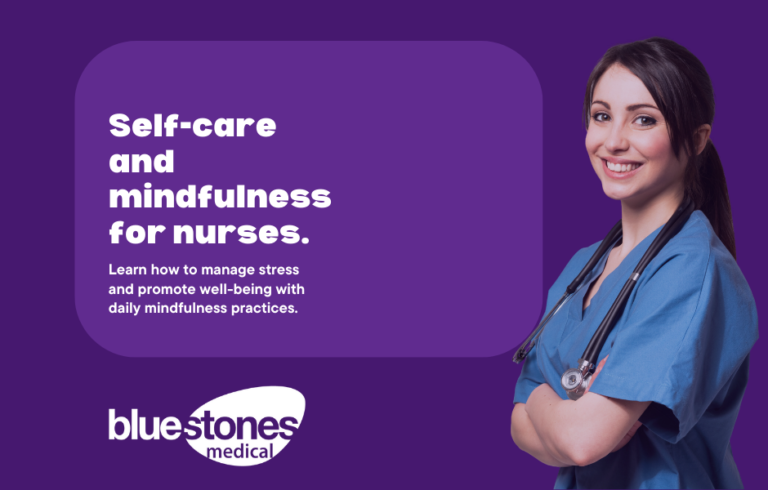 Self-care and Mindfulness for nurses. Nursing is an incredibly rewarding yet demanding profession. The long hours, high stress, and emotional toll can take a significant
Read More »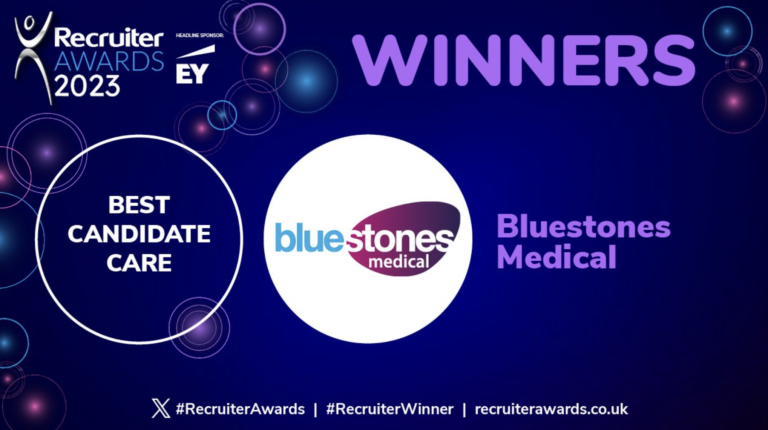 We are thrilled to announce that Bluestones Medical has been honored with the prestigious Recruiter of the Year Award for Best Candidate Care! This category
Read More »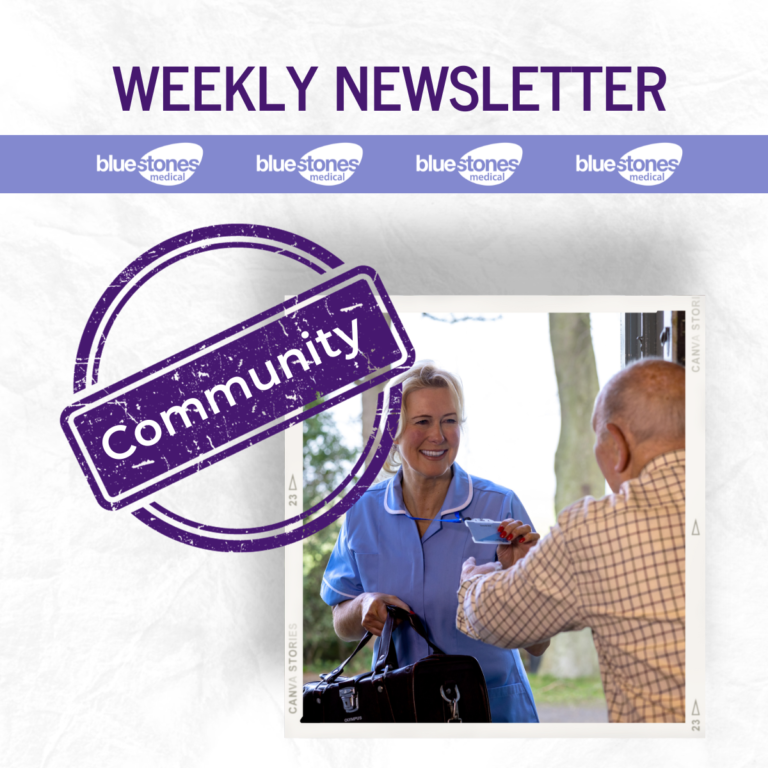 Your weekly dose of news, facts and fun   Welcome to this week's edition of our newsletter. In this issue, we will delve into the
Read More »
Interested in finding out more?