Yesterday saw another great training session in our South Wales office (in Newport), focusing on Cannulation and IVs.
Here are just a small selection of the photos from the session which was completely free for Bluestones Medical workers.
Even for workers that aren't with us, we offer significant subsidies to other agency workers where full day courses only cost £45 and half days £25. If you want to register with us and benefit from the free training courses, then Contact Us and we'll get the registration process started straight away. If you want to book a place – then please call 08444 170 101 and speak to your regular team.
But to be clear, being a Bluestones Medical worker is not a prerequisite of attending one of our training sessions… Everyone is welcome!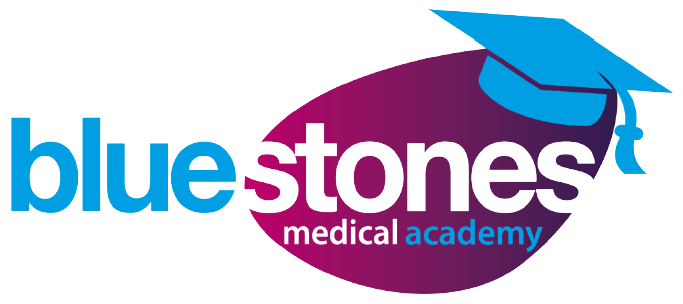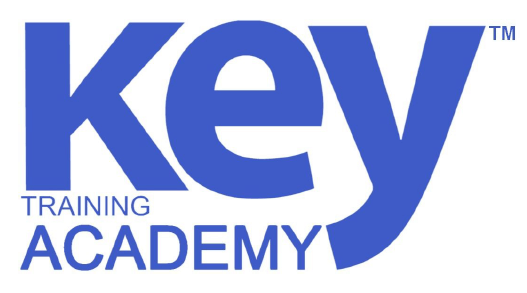 About the free training sessions
Bluestones Medical have partnered with Key Training Academy to provide free and discounted CPD training for nurses, operating theatre staff and health care assistants.
We'll be running courses that focus on the following areas:
IV Medication, Cannulation, Venepuncture
Tracheostomy Care
Catheterisation Male and Female
Tissue Viability and Wound Care
Advanced Airways Management
Register for any of the upcoming events via Eventbrite HERE and/or join our academy Facebook Group.