Bluestones Medical is extremely excited to announce that we have introduced Rapid Pay. This means that Marvels who use an Umbrella company will be paid within 48 hours of working the shift.
 Why have we done this? 
In a recent survey, we asked our Marvels to tell us what they think we could do to improve the service we offer. Rapid Pay was something that came up on several occasions. Lo and behold, less than 3 months later, we are giving our Marvels the option of Rapid Pay! When our Marvels speak, we listen. After all, they're the reason why we're here doing what we do every day.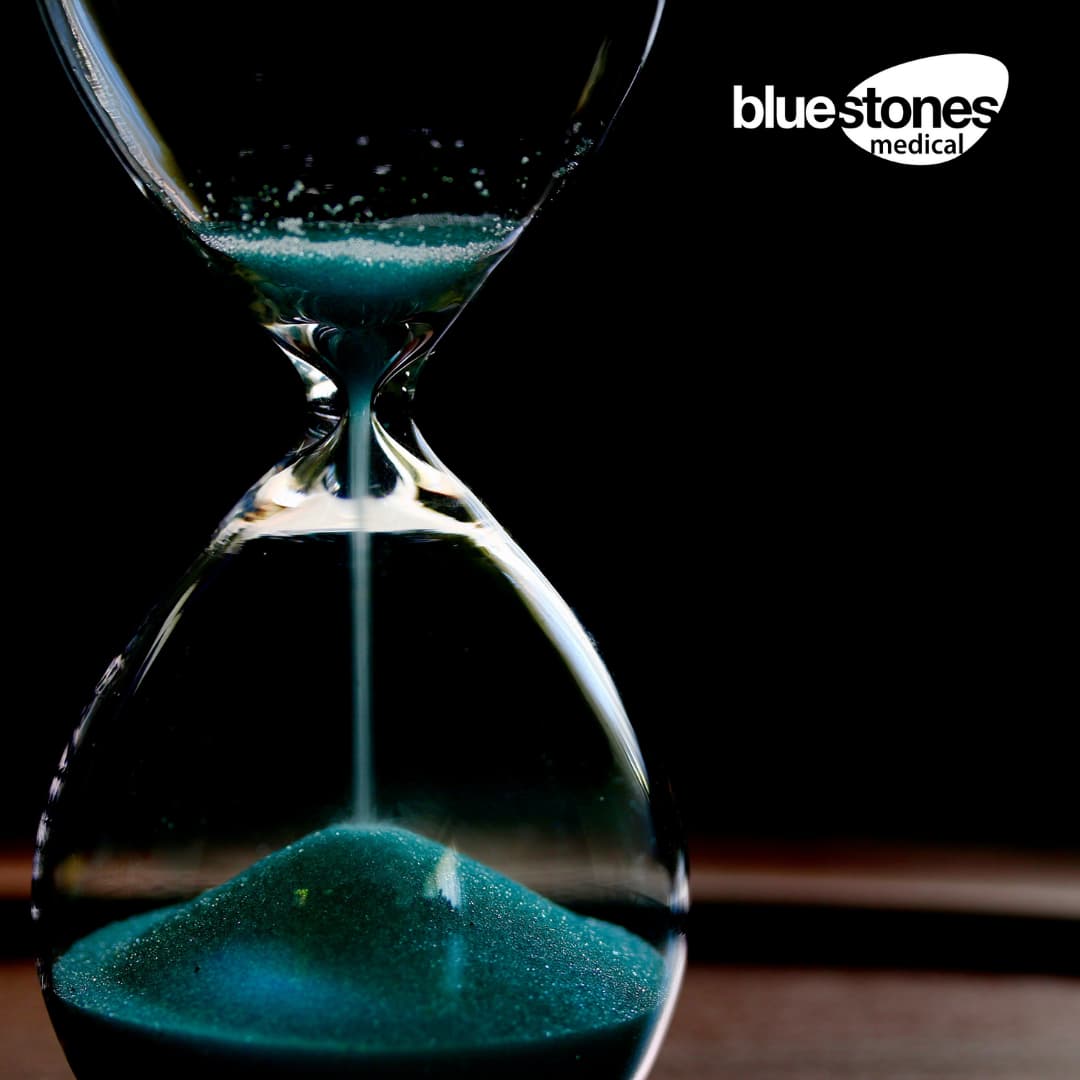 The Bluestones Medical Managing Director, Darren Logue, has always placed a huge emphasis on listening to what our Marvels want. Building a service that benefits the lives of every individual who joins Bluestones Medical is imperative for us.
What does this mean? 
When a Marvel who is paid via an Umbrella service works a shift, they have the option to get 'Rapid Paid' for it. This means they will be paid within 48 hours. It is a fantastic benefit for anyone saving up for something special or wants a quick and easy way to make some extra money. 
We're delighted to add Rapid Pay to the list of benefits we can offer to our Marvels. We hope it demonstrates just how important providing a service that is tailored to meet their needs and requirements is to us. 
To find out more about Rapid Pay along with all the other benefits that come with being a Bluestones Medical Marvel, please get in touch with the team using the details below. Or, you can register your interest and a member of the team will be in touch.  
E: medical@bluestonesmedical.co.uk
T: 01244 555 020 (North hub)
T: 01633 499 689 (South hub)