We are absolutely delighted to announce that we are now offering private healthcare to our full-time Marvels. As a business, we are passionate about doing all we can to nurture the well-being of our healthcare professionals. Therefore, paying for them to have access to private healthcare was something of utmost importance to us.
With private healthcare, our Marvels can now claim back the money for things like dental, optical, and chiropody appointments. We've even paid for the added extra of up to 8 FREE face-to-face counselling sessions. With everything healthcare professionals have been through over the past 2 years, it's extremely important they receive the support they deserve should they ever need it.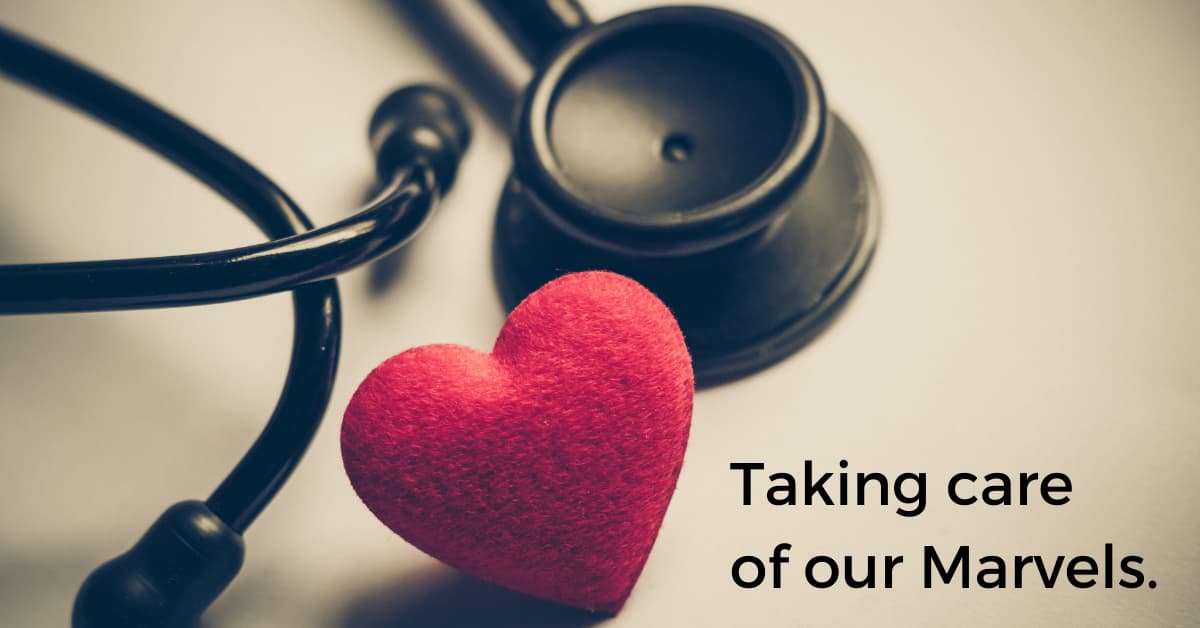 Every little helps
Moreover, with the rising cost of living, there couldn't have been a better time to introduce this new benefit. Did you know that:
A check up at the dentist costs around £24
An eye test costs around £25
Counselling sessions can cost up to £70 each
All these necessities can quickly add up, but with the private healthcare that we pay for our Marvels to have access to, they can claim it all back, meaning no cost to them whatsoever. Did we mention that you can even claim the money back for massages?!
A little thank you from us
We want all our Marvels to feel like valued members of the Bluestones Medical team and so we hope this gesture demonstrates to them just how grateful we are to have them on board. The work they do saves lives and changes lives daily – so we will always do our very best to make them feel appreciated.