Today marks the start of Mental Health Awareness week here in the UK. As a healthcare recruitment agency, we have the pleasure of working with dozens of extraordinary healthcare professionals every day. From A&E and ITU Nurses, to ODPs and RMNs, the Bluestones Medical Marvels are second to none. However, from working in the industry and speaking to our healthcare professionals every day, the impact that working through a pandemic has had on their mental health has been clear to see.
They've witnessed staff shortages, people taking their last breath without saying goodbye to their loved ones, burnout, and fear of covid taking its nasty toll on friends and family and this isn't even half of it. Therefore, it's no surprise that their mental health has taken a hit.
The theme for Mental Health Awareness Week this year is loneliness. We want all our Marvels to know that when you work with Bluestones Medical, you'll never be alone. Our team is here for you, no matter what.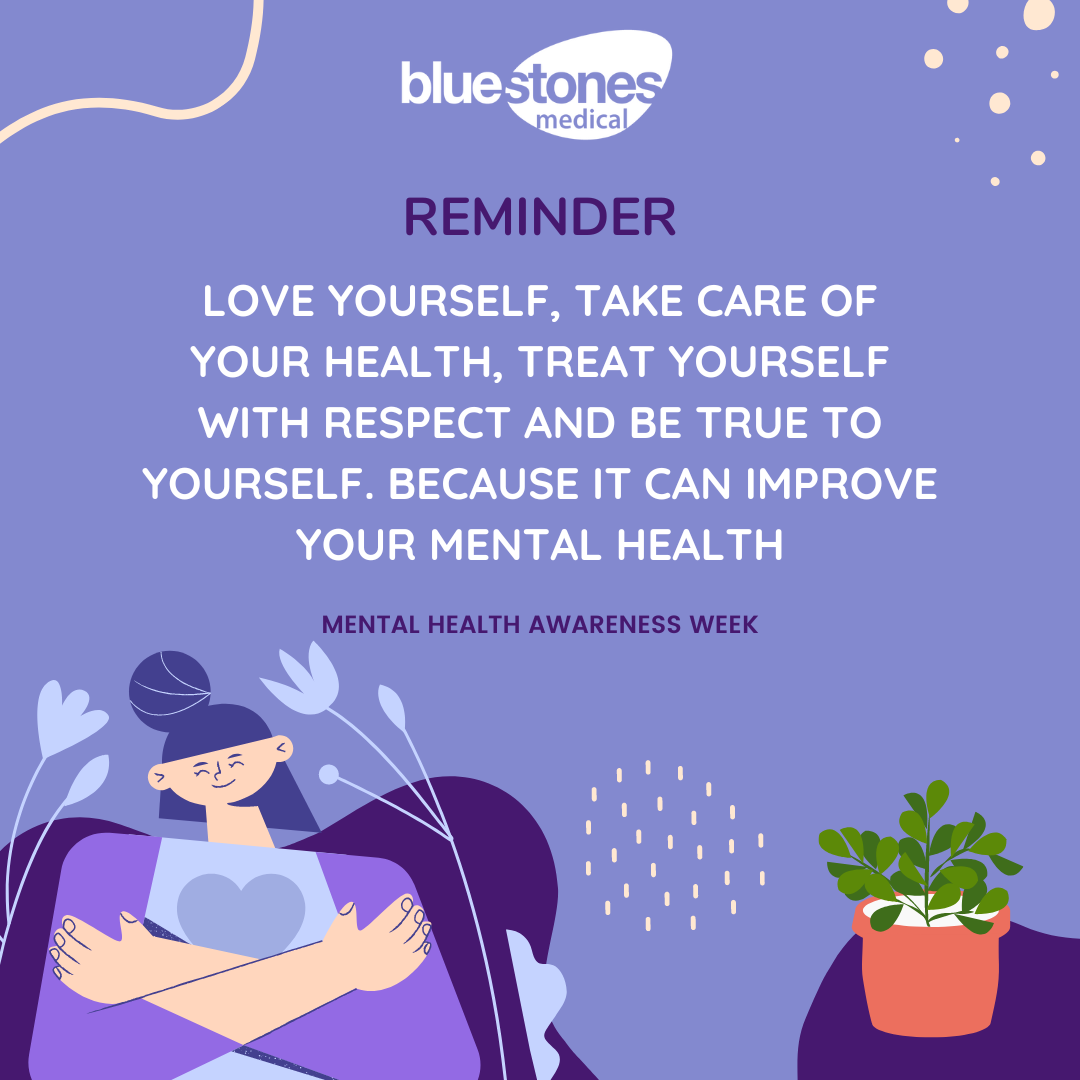 Support from our team of clinicians
Did you know that we have our very own team of in-house clinicians? Annette, Lara, Arthur & Linda are all registered health and social care professionals with almost a century of experience between them. Their role is to provide an unrivalled service to our Marvels. Oh, and if you didn't know, we like to refer to our candidates as our 'Marvels', as the definition of a Marvel is a 'wonderful and astonishing person or thing'. Therefore, we think this is a fitting description for our candidates.
The clinical team offers training sessions, appraisals, and 1-2-1 revalidation sessions, but often, more importantly, they offer a friendly and experienced shoulder to lean on. Annette and Lara are also trained mental health first aiders, so she can be a fantastic support for you if you ever need to talk. Sometimes, speaking to someone who has walked in your shoes can make all the difference.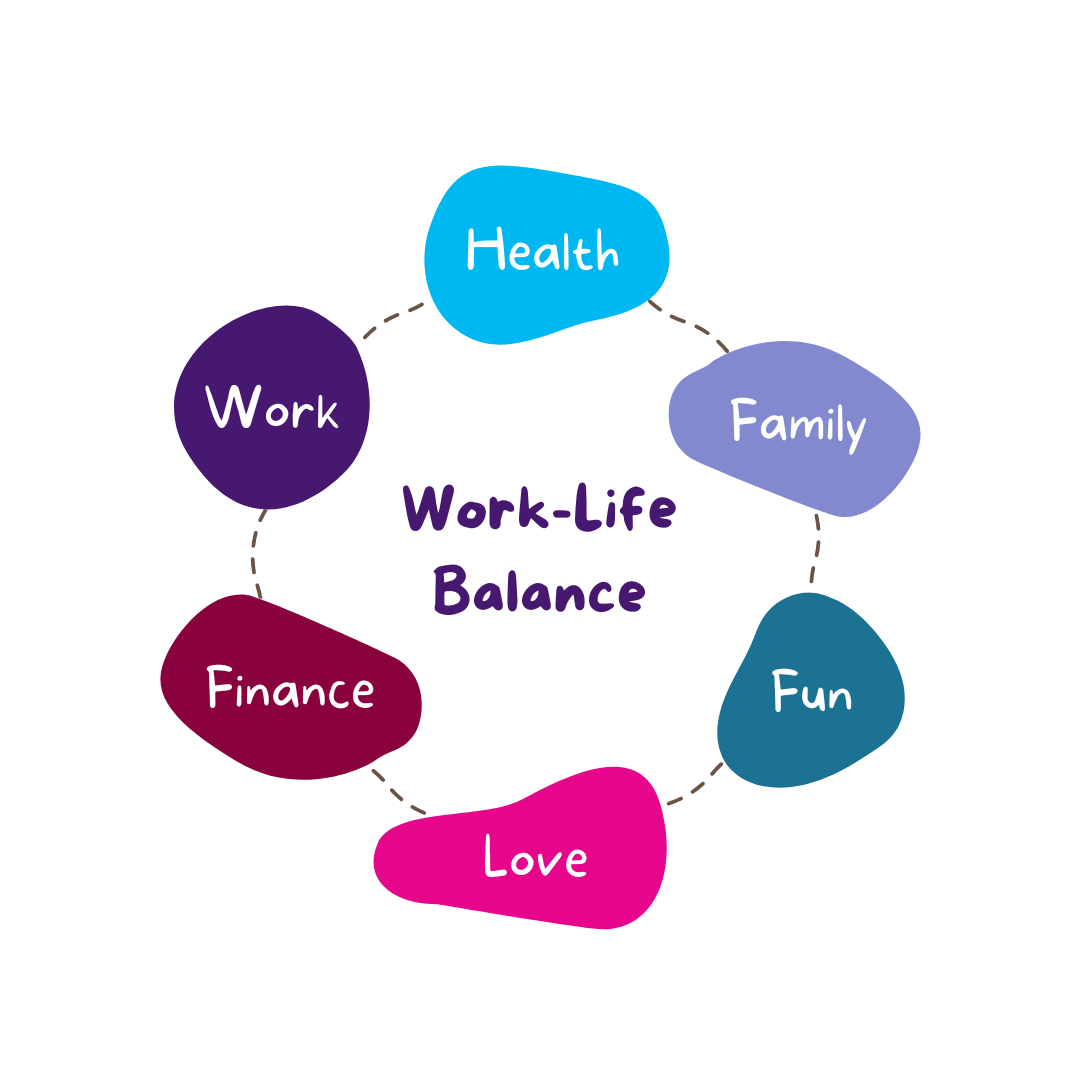 Work-life balance is so important
It is proven that high levels of work-life balance are positively associated with job and life satisfaction. Therefore, if you're consumed by work and aren't prioritising your personal life, it will eventually have a negative impact on your mental health. The beauty of working with us and becoming an agency Nurse, is that you're in control. You decide how much or how little you work. You never have to miss a birthday, sports day, or special occasion. You can be there for your loved ones when they need you. Or, if you need to earn some extra cash to put towards something special, you can simply pick up some extra shifts when you need to.
Caring for our Marvels on both a personal & professional level
Recently, the cost of living has gone through the roof. This has been extremely worrying for so many people. How will I put food on the table? How will I pay for that school trip? How will I pay my bills? These are the everyday worries many of us are now facing. Moreover, these worries will inevitably have a negative impact on our mental health. We understand this and we want to do whatever we can to support our Marvels. So, not only do we offer excellent pay rates, but we go one step further by providing an extremely lucrative benefits package.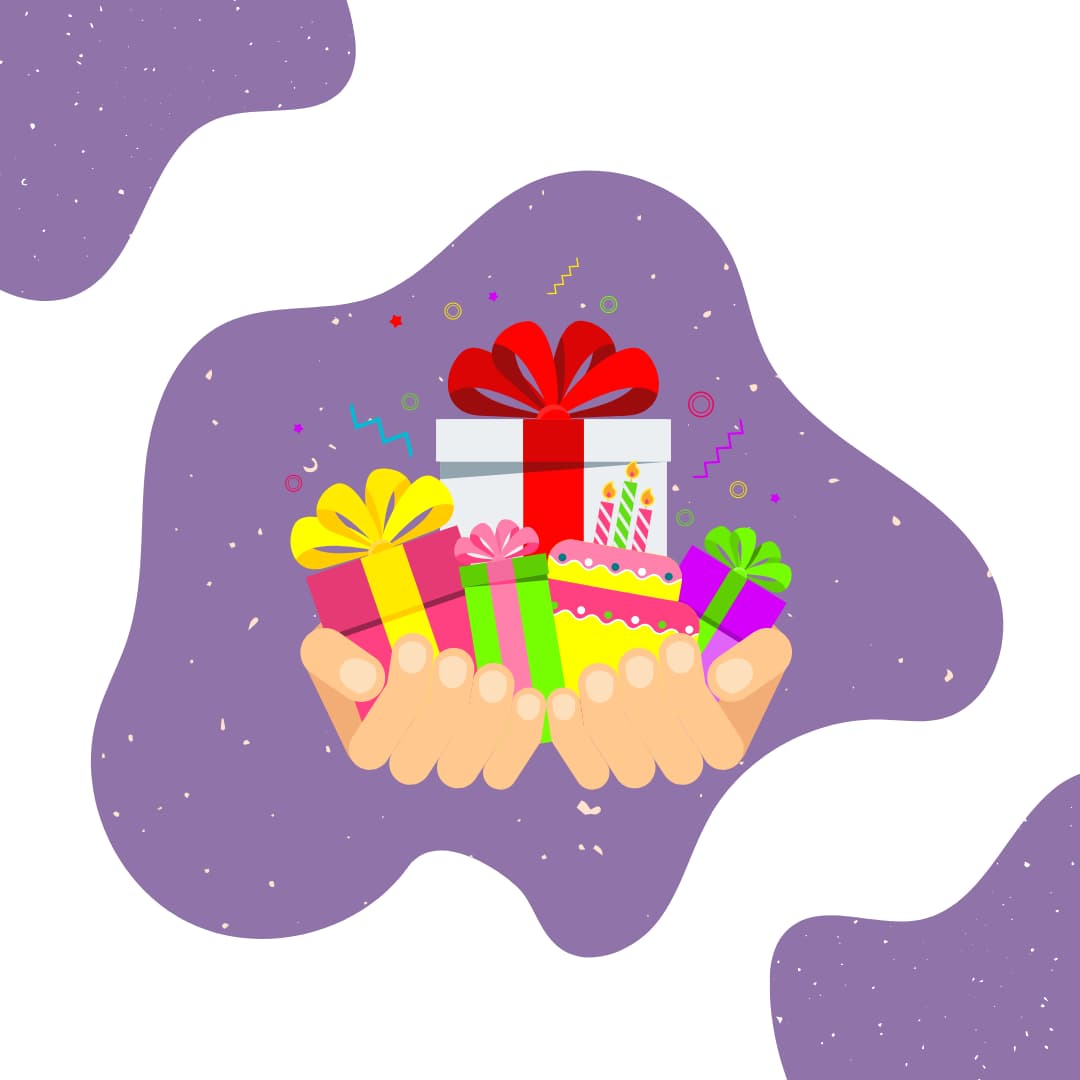 Benefits include:
Free private healthcare – allowing you to claim back the money for things like dentist, optical, and chiropody appointments – find out more HERE
Free counselling sessions – in addition to free private healthcare, we also provide our Marvels with up to 8 FREE counselling sessions. After the trauma of the past 2 years, we want to ensure that our Marvels have access to the right support should they ever need it
Rapid Pay – has your washing machine broke or your boiler gone bust, and you need it fixed quick? We now offer a Rapid Pay option whereby our Marvels can work a shift and be paid for it within 48 hours – find out more HERE
Blue Light Card – providing our Marvels with hundreds of wonderful discounts and savings. After all, every penny counts
We know that as a healthcare professional, looking after your mental health can be hard. But we want our Marvels to know they're never alone. We're here for you and we're here to listen to you.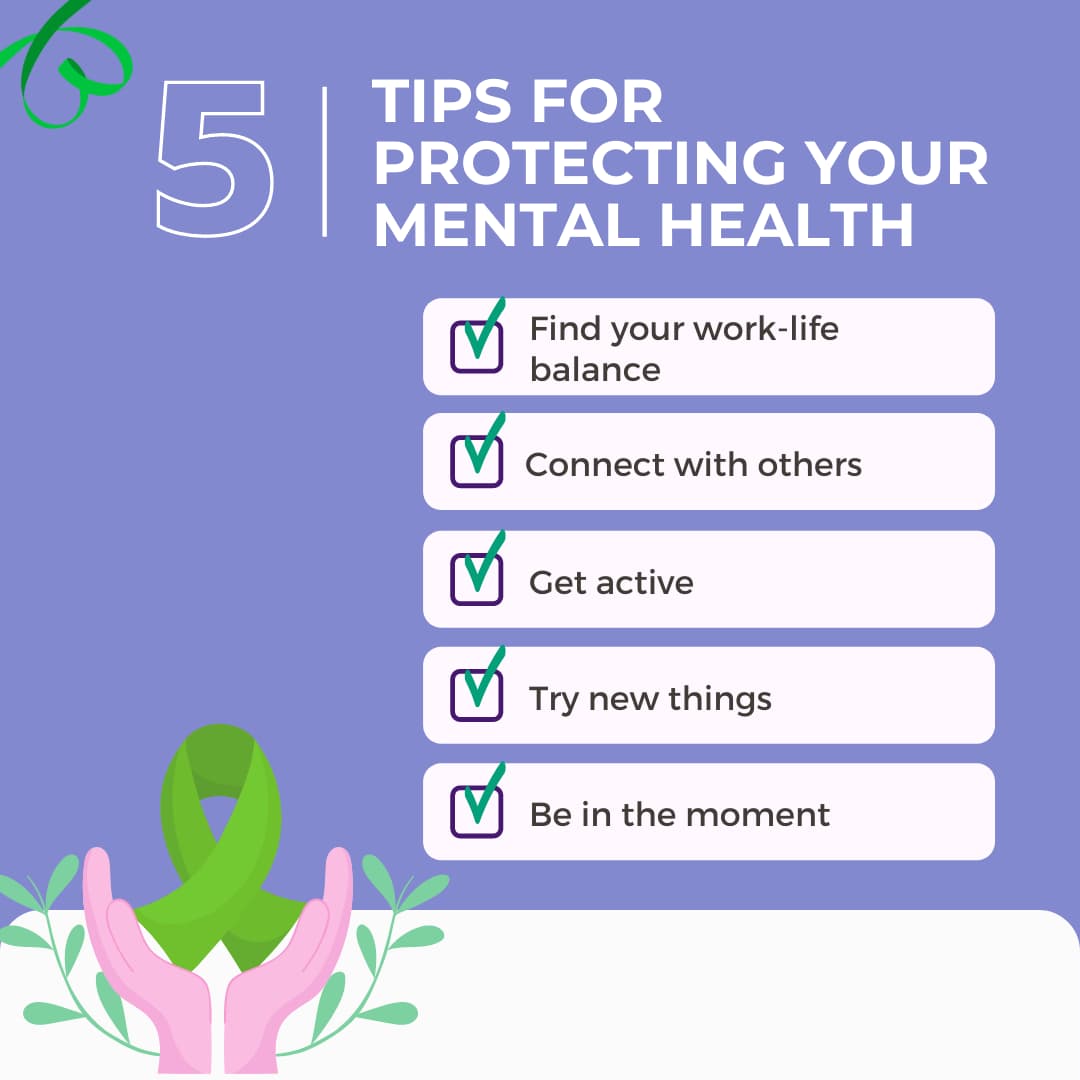 Our clinical team has kindly shared their top tips on protecting your mental health
Find a work-life balance that suits you. It's time to put yourself first
Connect with other people. Good relationships are important for your mental well-being
It's time to get physical. A Joe Wicks workout may not be for you, but a brisk walk in the fresh air will do you wonders
Try new things. We're not saying you must jump out of a plane or take up an extreme sport. However, things like trying out a new recipe or DIY project could help take your mind off the daily stresses
Be in the moment – there are so many amazing things that happen every day, so be sure not to miss them. Start appreciating the small things in life and don't let them pass you by
This Mental Health Awareness week, we hope you find the time to put yourself first and if you're feeling alone, even when surrounded by people, be sure to speak out.
For more info on Mental Health Awareness Week, please visit the Mental Health Foundation website HERE 
If you'd like to find out more about working with us, please register your interest below and we will be in touch. Or you can contact us today at medical@bluestonesmedical.co.uk
T: 01244 555 020
T: 01633 499 689