It has been proven that human beings are more likely to feel happy and fulfilled when their job is aligned with their values and priorities.
As a healthcare professional, your values and priorities will probably include things such as spending more time with patients, ensuring you always provide them with the best possible care, and having the opportunity to progress.
However, you will also have personal values and priorities. These could include spending more time with friends and family, giving back to the community, and doing the things you have always wanted to do.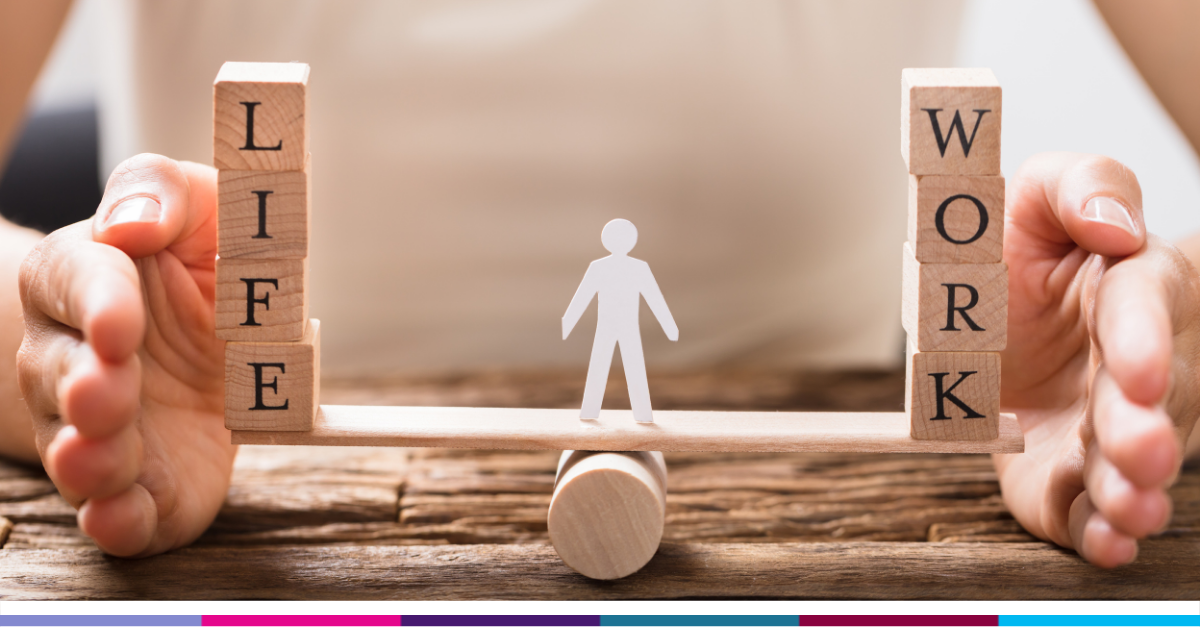 Working in healthcare can make it particularly difficult to juggle all your values and priorities. Your shift pattern and the demanding situations you face daily can be a tremendous blocker. This can result in feeling burnt out, disappointed and unsatisfied.  
At Bluestones Medical, we want all our Medical Marvels to enjoy their job. We want them to have a work-life balance that suits them and be able to fulfill their values and priorities. We allow all our Marvels to find a schedule to suit them and their circumstances whilst earning the pay rates they deserve. This is the beauty of being an agency nurse.
Here are some of the things you can expect as a Bluestones Medical Marvel…
The opportunity to generate experience within a new specialism

The opportunity to explore what it's like to work in different trusts

A structured progression plan to help you achieve your goals and be the best you can be

The ability to choose your own work schedule that fits with your personal values & priorities

The opportunity to earn fantastic pay rates, even when working part-time

The support from someone who genuinely cares about your needs on both a personal and professional level
After the unprecedented time that all healthcare professionals have had to face in the last 18 months, we're proud to help our nurses and healthcare workers enjoy their jobs again and remember why they started their career journey. We can do the same for you too.
By becoming a Bluestones Medical Marvel, you will take back control of your work-life balance without impacting your income.
So, if you work in general nursing, theatres, mental health, complex care, or community nursing, let us support you to enjoy your job again whilst enjoying a work-life balance that leaves you feeling fulfilled.
You can register your interest in becoming a Bluestones Medical Marvel HERE.
Please also feel free to give us a call on 01244 555 020 or email us at medical@bluestonesmedical.co.uk
Why not look at all our current opportunities by clicking HERE.