Have you heard that Leighton Hospital is building a brand new, multi-million-pound A&E department?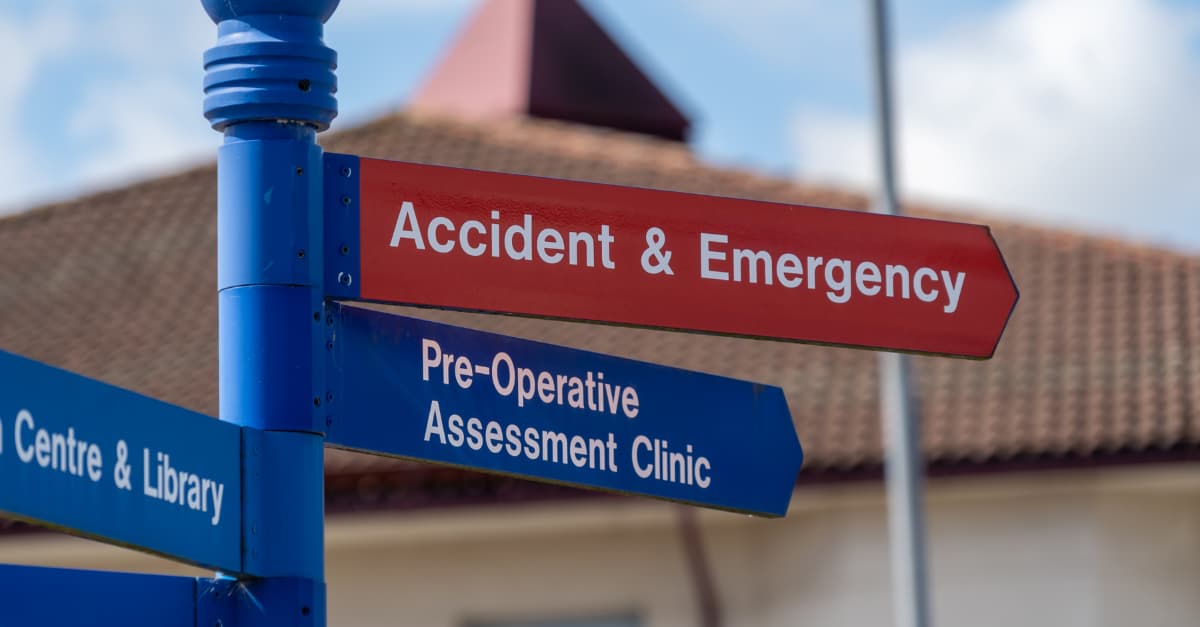 Work is now well underway as a result the government funding Mid Cheshire Hospitals NHS Foundation Trust received last year to reconfigure and expand emergency care services.
The £15m will be put towards a two-storey building next to the site's current A&E, allowing the hospital to see and treat even more patients.
Dr David Matthews, Consultant in Emergency Medicine, described the new build as "A very important and exciting development for our patients and staff at a time when the NHS has been tested to the maximum."
The new build is also great news for staff, as they are set to benefit from an extended employee and overflow carpark, which includes more than 300 new spaces.
James Sumner, Chief Executive of Mid Cheshire Hospitals, said: "We would like to thank our staff and local community for their support with this exciting development, and to apologise for any inconvenience the works may cause."
This new "modern and purpose-built environment" will undoubtedly make working at Leighton even more enjoyable for both permanent and agency staff members.
Would you like to join our exclusive famous 5 club?
To become a member and gain access to all the amazing benefits that come with your membership, you simply have to work just 5 shifts per month in one of our famous 5 NHS Trusts.
The Countess of Chester NHS Foundation Trust

Mid Cheshire Hospitals NHS Foundation Trust

Wrightington, Wigan & Leigh NHS Foundation Trust

Warrington and Halton Hospitals NHS Trust

East Cheshire NHS Trust
Leighton is part of Mid Cheshire Hospitals NHS Foundation Trust, and with the new A&E department, now is a really exciting time to pick up shifts there!
If you would like to hear about our current opportunities at Leighton, you can call us on 01244 555 020 or, you can see what shifts we have available there via the Sirenum app.