Revalidation is always a hot topic within the healthcare and nursing industry. It's something we all must do every 3 years, but it can get confusing at times. You must produce 5 reflective statements and have 5 pieces of evidence to support them, and we understand that it can be overwhelming to know where to start!
Did you know that one of the best benefits of being a Bluestones Medical Marvel is that you have access to our very own team of clinicians? We like to refer to our clinical team as our 'Famous 4' and Annette, Lara, Arthur and Linda are all extremely experienced healthcare professionals who are keen to share their knowledge and support our Marvels however they can. They can be on hand to support you with your revalidation, from discussing your reflective practices with you, to acting as your confirmer.
We want all our Marvels to feel fully supported, so please don't be shy and reach out to us for help and advice whenever you need it!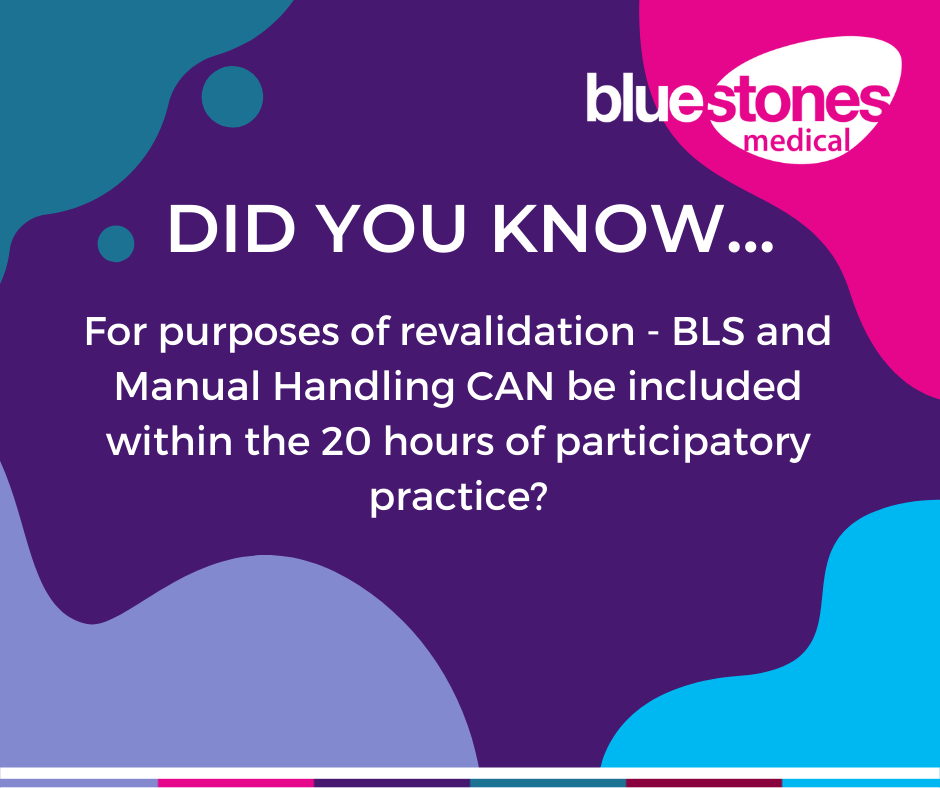 We have done some research of our own to provide you with some helpful resources to support you with your revalidation…
Other CPD sites:
We hope you have found the information within this blog helpful. If you would like to chat with a member of the team about how we can help you with your revalidation, please do get in touch with us on:
E: medical@bluestonesmedical.co.uk
T: 01244 555 020 (North)
T: 01633 499 689 (South Wales)